Eva & Alma
Executive Member
Stourbridge, United Kingdom
Enable JavaScript to view protected content.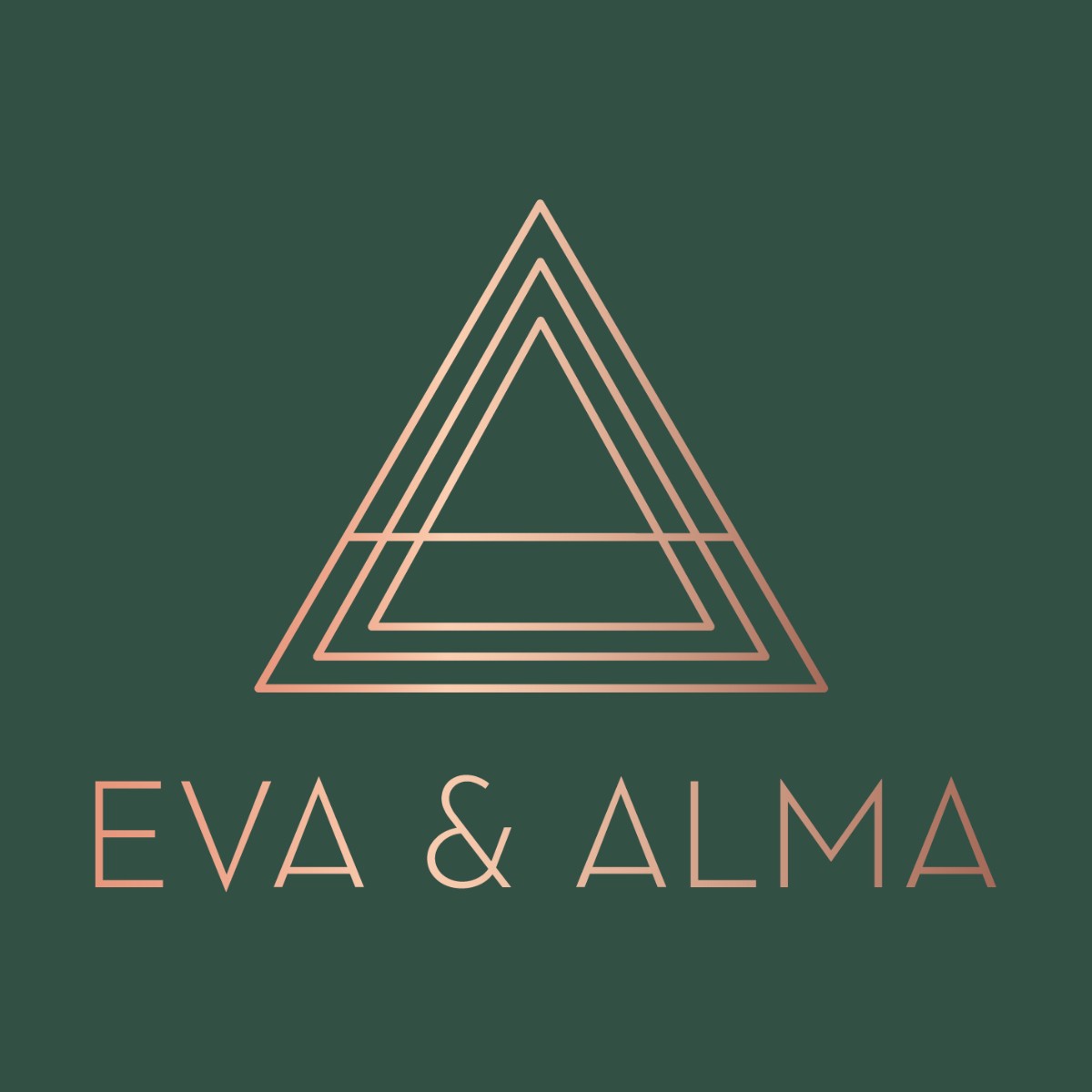 Offering
Rachael Field is Founder of Eva & Alma.
Her mission is to guide people how to unlock their inner calm, heal their life & free their soul to find peace in any storm.

With her various holistic skills and spiritual teachings, Rachael offers a range of programmes and 1:1 support to help others unlock their inner superpowers using sacred self care to balance the mind, body & soul. To find peace & purpose and improve general wellbeing. In turn, her client's not only heal, master themselves, increase self compassion and find emotional & spiritual freedom, their light shines bright and radiates outwards into the world.

Rachael is also a fully qualified Soul Doula and has been supporting the dying to find peace before they leave this world, since 2013. She has been teaching others how to be present with the dying since 2018. In 2020, Public Health hired her to teach care home workers how to support the dying in their care and remove the trauma from the journey - particularly during the pandemic. In 2022, she launched her own official Soul Doula training certification.
Offering (acredited by IPHM):
'The Sacred Journey Home; certified Soul Doula qualification'

For full information visit our website or email; Enable JavaScript to view protected content. to book a free 30 min call to see how she can support your needs.