Everyday Lessons
Executive Member
Wigan, United Kingdom
Enable JavaScript to view protected content.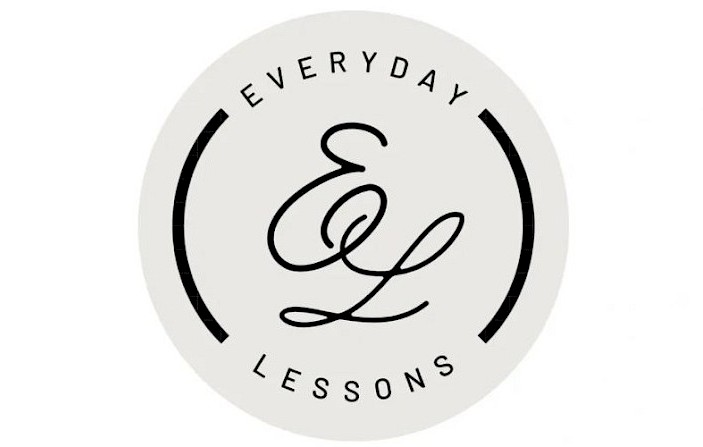 Offering
In life, lessons are learned everyday, early on I understood the importance of being independent and having different income streams.
Everyday lessons helps you to achieve just that, with numerous interlocking courses that offer different financial opportunities, to each course allowing you to be your own boss and work whenever you want.
Our goal is to give YOU the confidence and skills needed to create a brighter future and better lifestyle for yourself.
In turn creating a brighter future and a better lifestyle.
WE ARE HERE TO PASS ON THE LESSONS WE HAVE LEARNED SO FAR AND TO CONTINUE DEVELOPING WITH YOU
'LearnMoreEarnMore'
Courses offered & accredited by IPHM:
• Hair extensions x 7 methods
• Sew in weave
• Celebrity weave
• Micro ring weft
• Tape weft
• Fusion bonding
• Micro rings
• Nano rings
• Creative Hair Extension Course
• Face painting
• Advanced Spray Tanning
Please visit my website for more information!