Flawless Youth Aesthetics Training Academy
Executive Member
Wigan, United Kingdom
Enable JavaScript to view protected content.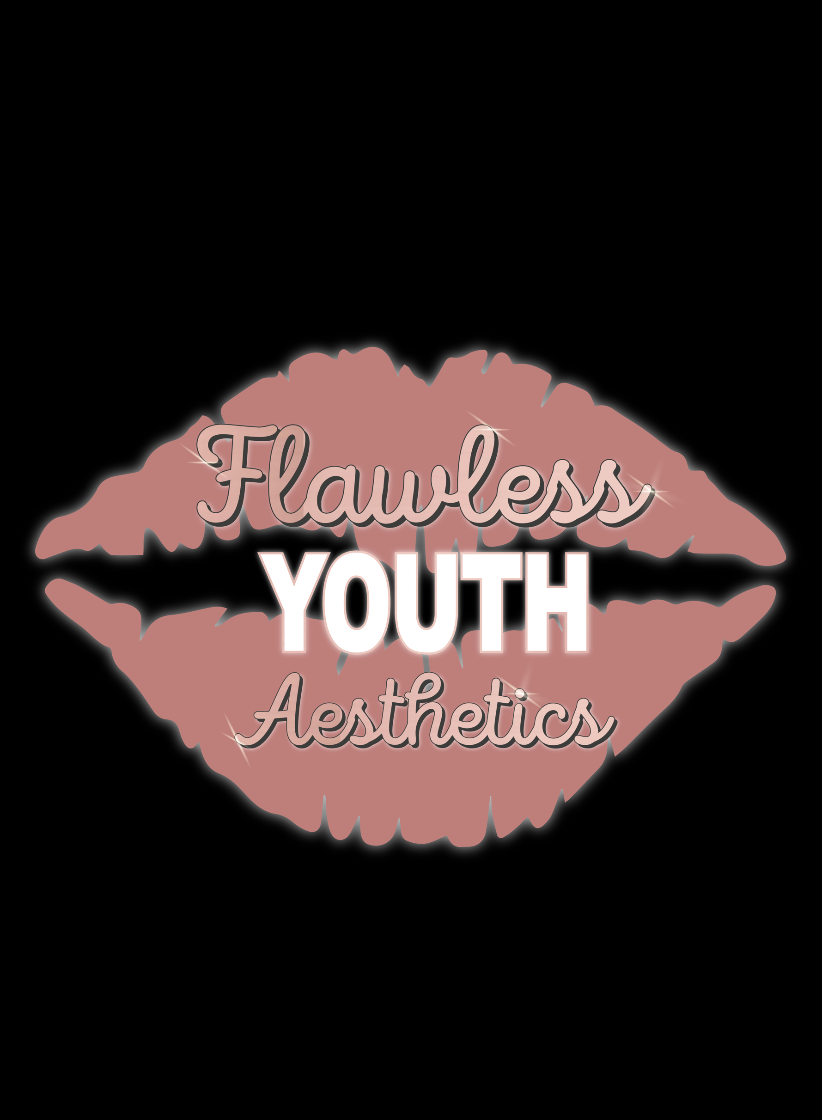 Offering
Nurse led Flawless Youth Aesthetics Training Academy offers a large selection of aesthetics courses at both foundation and advanced levels. Corrina is highly experienced in teaching and assessing student nurses over the past decade and has now decided to use their experience and expertise to deliver comprehensive accredited training courses and packages to both medics and non-medics within the aesthetics industry and those wishing to enter the aesthetics industry for the first time.
1:1 training delivered by registered nurse at affordable prices.
Payment plans are also available at no additional cost, book via our website.
Courses available in:
Foundation botulinum toxin training
Foundation dermal filler training
Advanced botulinum toxin training
Advanced dermal filler training
Aqualyx training
Micro- needling training
Bb glow training
Fibroblast/plasma pen training
Vitamin B12 intramuscular injection training
Vitamin C intramuscular injection training
Vitamin D intramuscular injection training
Biotin intramuscular injection training
Vitamin B complex intramuscular injection training
Complications and hyalase administration training
Anatomy and physiology training
Ultrasonic Cavitation
24K Facial
LED Light Therapy