Goody Moves Inner Awareness Moving Meditation
Executive Member
London, United Kingdom
Enable JavaScript to view protected content.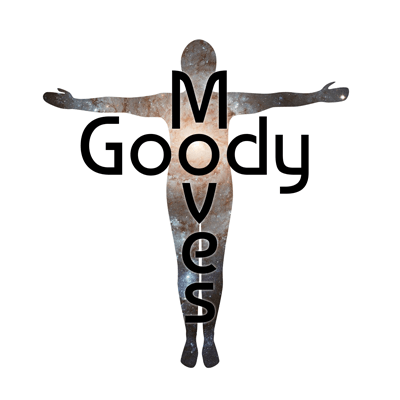 Offering
Inner Love Awareness Moving Meditation Level 1,
Orgasmic Awareness - Shakti~Pati Tantric Guru Yoga Method
Yoni Breathing Instructor Teacher Training
Goody Moves…
…is a Mindfully Moving Meditation practice designed to assist you in cultivating the union between
body, soul and mind by expanding your consciousness, awakening and aligning you to your life force, your Qi,
enhancing your health and vitality through a series of
movements, stretches, meditations, mantras and deep breathing techniques.
"Moving to a healthier lifestyle"
Love Vibration Is The Foundation

Goody Moves is a practice that integrates slow physical movements, breathing techniques, focused intention and meditation to gather, store, cleanse, strengthen, and circulate the vital energy within the body.

Goody Moves practice leads to better health and vitality, a tranquil state of mind and higher self-awareness.

Goody Moves is simple, yet with profound effects on Mind, Body and Spirit. It is easy to learn, enjoyable to do and suitable for all ages and capabilities.