Heal with Sinead Ltd
Executive Member
Barna, Ireland
Enable JavaScript to view protected content.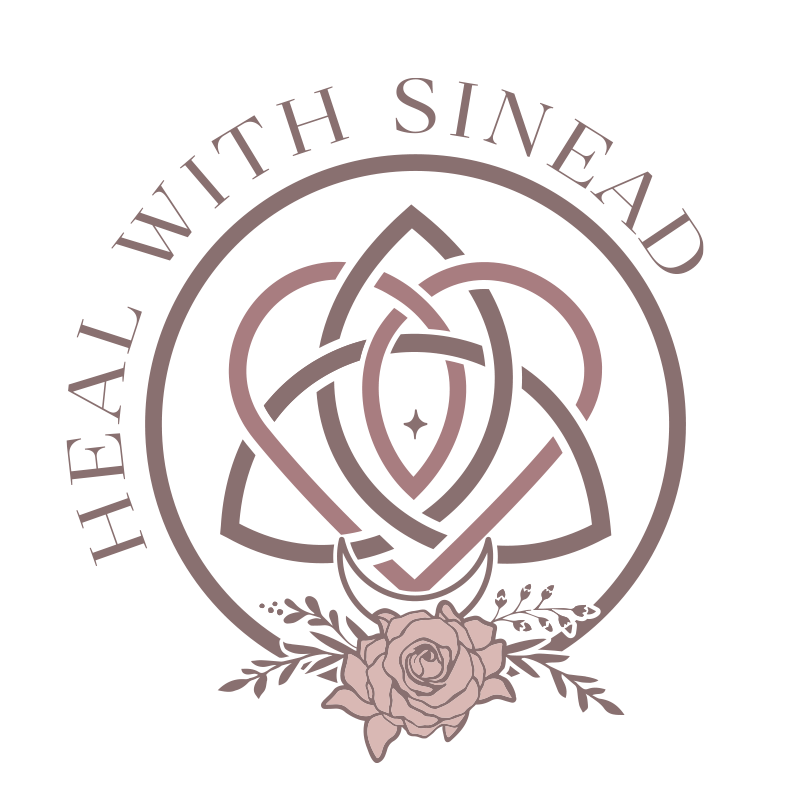 Offering
The Ascension Codes is a 6 month trauma-informed immersion and globally accredited training course that will change the game in the spiritual community forever.

You've probably seen spiritual or psychic development groups out there that support you to connect with your intuition, innate spiritual gifts and wisdom. Some may even tantalise you with the promise of learning more about shadow or inner child work and guide you on the journey across the rainbow bridge from root to crown chakras and beyond. But what I've noticed is that most of these programmes aren't being facilitated by ppl that are trauma-informed and many are not facilitated in a trauma-informed way. In fact, a lot of these courses are being facilitated by ppl who lack the training and awareness and some are yet to master and embody the fullness of their human. Most, at best, have some level of embodiment, but alot lack in depth knowledge and wisdom of the emotional root cause of trauma, the systems of the body, how the body stores and responds to trauma and how ALL of this has the capacity to effect the way you develop spiritually and Ascend into higher dimensions and who or what you are connecting with when you get there

Most spiritual development courses don't teach you this stuff!

The 'let's open your 3rd eye' approach IS NOT ENOUGH anymore and this is the fundamental reason as to WHY many healers, coaches and mentors are very much based in ego, lack discernment and are so dissociated from their bodies suffering with a plethora of health issues. Where there is a lack of trauma-informed lens and facilitation, there is likely to be a lack of integrity and this can be potentially damaging for yourself and others. When we work in service to ourselves (because it's imperative that we ALWAYS start there) and others, when we are working with people.. we are always, always, ALWAYS working with trauma. Informed by the 7 sacred codes that have been downloaded into my being, The Ascension codes is a game changing course that bridges the gap between the trauma focused programmes & spiritual development programmes
This 6 month immersion will teach you, all you need to know, about what it takes to be fully embodied in your all aspects of your being - BODY, MIND and SOUL

This isn't just your average spiritual development course.. this is a paradigm shifting, ground breaking revolution of a spiritual development course. Taking you on a salacious journey of devotion, teaching you how to anchor into the depths of your human, teaching you all the significant tools and techniques that are crucial when supporting yourself and others as you navigate through life challenges, develop spiritually and embark on your soul mission if/when you choose be of service to others

I will be guiding 11 beautiful souls through this trauma informed journey of healing to healer

This course is for the healer, coach or mentor who desires to become more trauma-informed, anchored and embodied while expanding their repertoire of psychic gifts * abilities, upgrading new levels of genius and activating more dormant dna than you can shake a stick at

For the newly awakening and awakened soul who's life seems to be crumbling down around them, are riddled with questions of who they are, why they are here and whats the meaning of it all? And those that are asking wtf do all these numbers and synchronicities mean and what are they trying to tell me? How did my socials feed manage to become overflowing with psychics, healers, witches and how am I now only hearing about childhood conditioning, inner child and shadow work, limiting beliefs, red flags, abandonment wounds and trauma - I need answers, I need a psychic!
But this course is also for YOU.. the person who wants to have a better understanding of themselves, how to communicate with themselves in a much deeper and intimate way. Learning all the intricacies of who you are, your nervous system and body, what you're capable of and how you are connected to something greater than yourself ... And to also guide and teach you how to open up to all the wonderfully abundant gifts that are beneath the beautiful surface of your being, in a really grounded, anchored and embodied way.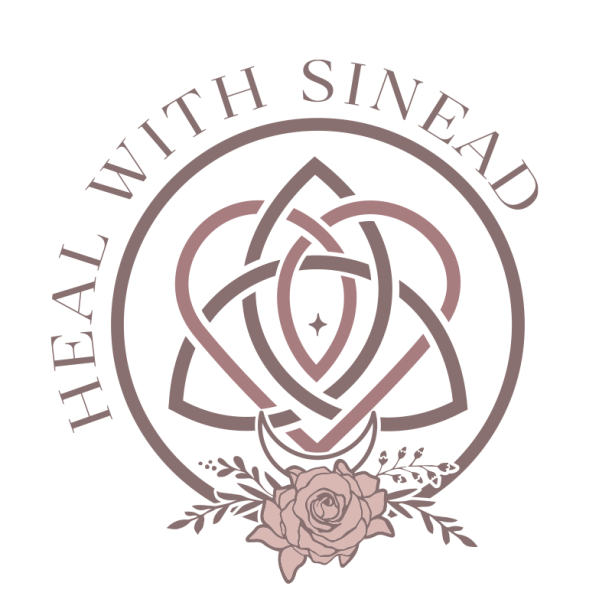 ---

Educators

We are pleased to offer our services through the following IPHM Accredited Members: