Healing 4 Humanity
Executive Member
Online, Connecticut USA, East Sussex, United Kingdom
Enable JavaScript to view protected content.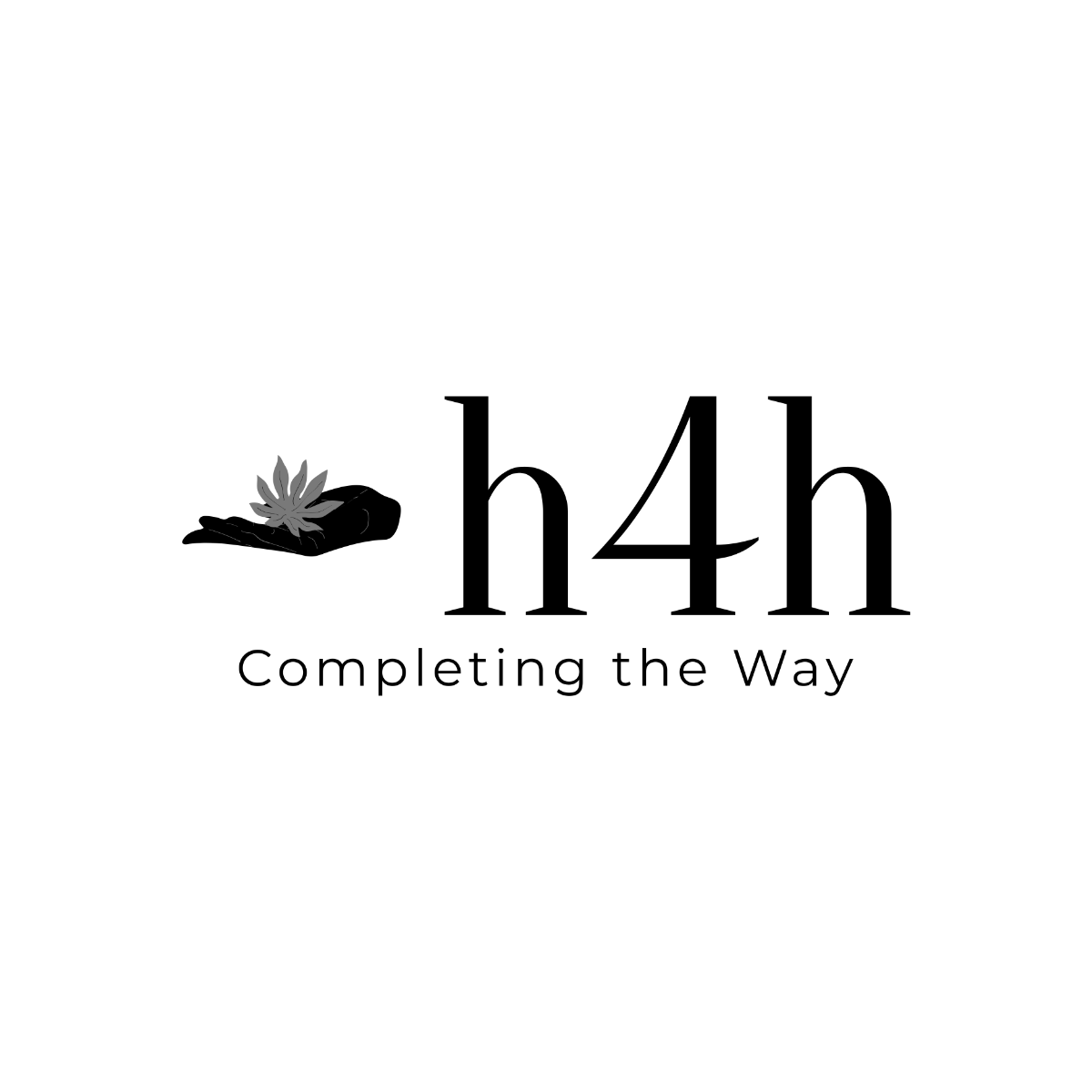 Offering
Healing 4 Humanity
The aim of Healing 4 Humanity's work is to bring you into closer attunement with the life-force of Creation, spiritually known as Shakti.
Re-establishing this soul bond is the most important requirement for healing, it overcomes and releases deeply held fears and anxieties of 'not being', the basis of the fight-or-flight mechanism and of all relationship problems. Physical, psychological, and emotional health depend on our soul health.
Self-healing and global-healing systems are taught to unlock stress and trauma and offer creative spiritual solutions for all forms of conflict, as well as developing higher levels of consciousness, enabling the true and expansive experience of peace, unconditional love and wisdom.
Offering:
Peace Ambassador Training: Learning to stand in the universal truth, love, and justice of peace
Peace Circles Initiator Training: 4 levels of training in personal and global healing meditation systems to transform stress and conflict
Journey to the Soul: Foundation course in knowledge of the soul; the source of healing, well-being, and sustainable change
Please visit my website for more information.