Heather McCabe
Executive Member
Scotland, Falkirk, United Kingdom
Enable JavaScript to view protected content.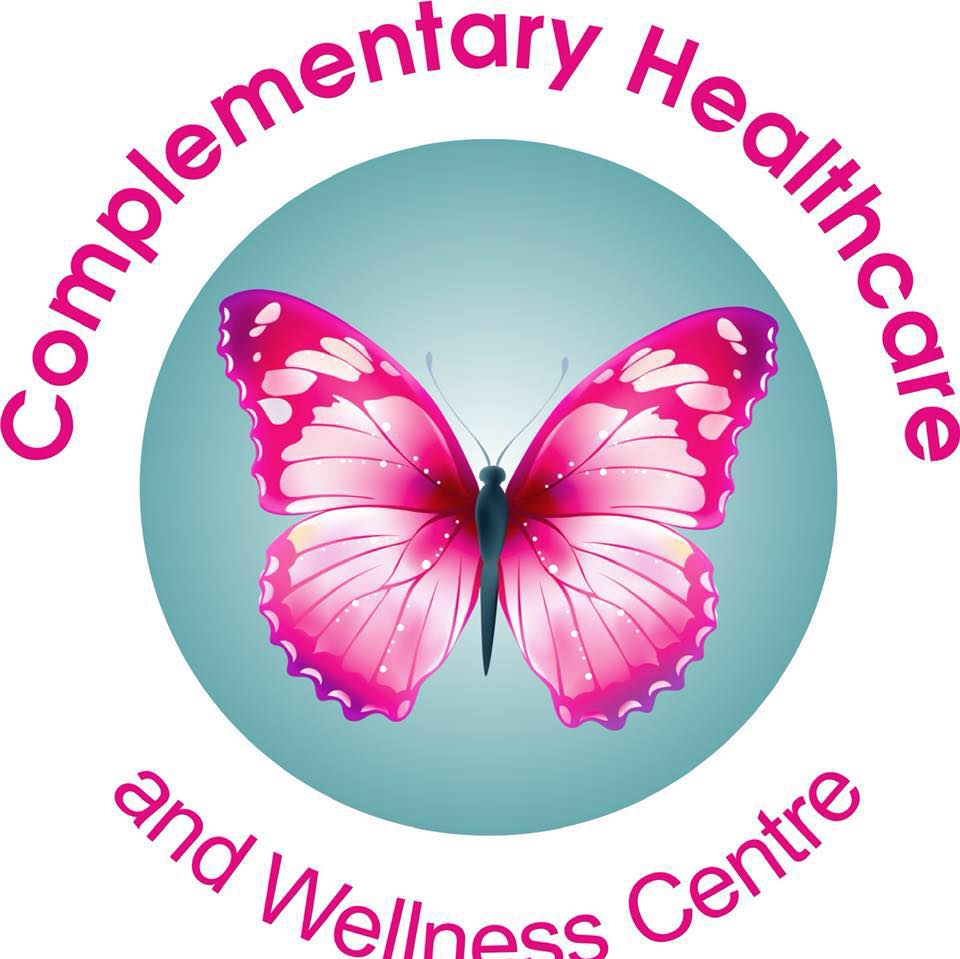 Offering
Offering Events and workshops in the following:
Tarot Practitioner Course Certificate
Crystal healing Certificate
Reiki Level 1
Reiki Level 2
Reiki Level 3
Reinvent To ReAlign is a branch of the Complementary Healthcare and Wellness Centre that allows you to find more about yourself through a series of events that help you to understand your energy and mindset and how to bring them into alignment to create the best version of you.
Also there are healing courses provided should you wish to add energy healing to your practice.
For more information please visit my website.
NEW ONLINE COURSE - RESET
Welcome to this online program Reset. This course is designed to help you reconnect back to being you.
Are you feeling lost and don't know yourself much, do want to feel authentic and true to yourself, are you fed up trying to fit in and spend most of your time trying to please others putting yourself to the bottom of the queue. Or do you simply want to understand yourself better and get the best out of you.
This will be a six week course looking at different topics that will help you connect to being you and giving you valuable tools to help you along the way, and weekly tasks to complete.
The course will be delivered of over Zoom with groups of six people for two hours or there is an option to have the course delivered one to one via zoom also.
The course is broken into six parts:
Gratitude – the reasons why gratitude is important to practice
Self-care/ Core needs – what is self-care, why do we need to understand our core needs and how to implement them into our daily life
Energy – understand your energy, how to look after it and the importance of doing so
Meditation/Breathing – learn about meditation and t he various styles and find what style is suitable to you. Learn the importance of breathing.
Limiting Beliefs – Explore the limiting beliefs you have and what holds you back and discover ways how to change these beliefs.
Reflection – Reflection over what you have learned of the passed five weeks, the benefits of reflection in life
To register interest email Enable JavaScript to view protected content.
The cost of the course is £60.