Holistic Heaven Training Academy
Executive Member
United Kingdom
Enable JavaScript to view protected content.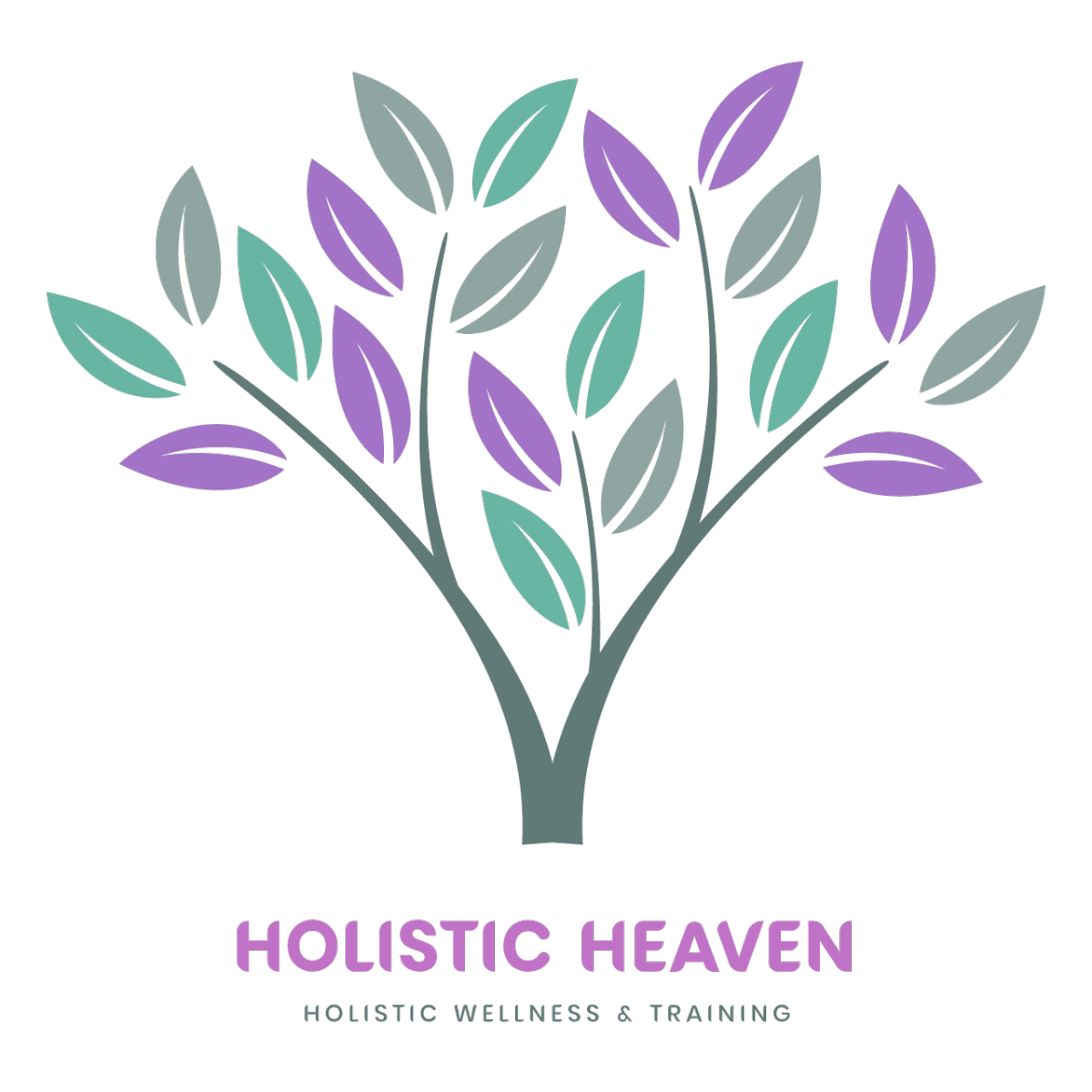 Offering

We offer you all the skills and knowledge required to start or expand your career in the ever expanding Holistic Therapy World.
Our tutors are trained to a high standard and have lots of hands on therapy experience, to ensure they are able to deliver the highest quality training with on going support.
Offering:
Indian Head Massage
Candle Massage
Reiki
Meditation
Chakra Balancing
Holistic Facial
Sound Healing
CBD Facial
CBD Massage
Crystal Healing
Reflexology
More to follow shortly...
Check out our website for more information!