International College of Energy Healing
Executive Member
Victoria BC, Canada
Enable JavaScript to view protected content.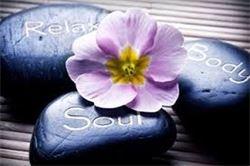 Offering
The International College of Energy Healing was founded in 2011 by Dawn Kirkham who is the Founder and Principal of the College.
Our philosophy is to provide high-quality holistic in-person or distance training. Whether you are already a practitioner and looking to expand your practice, just starting out on your healing therapist career or on your own personal journey, our programs are designed to be inclusive and build on what you already know.
Students can expect to be supported to achieve success by building competence in the subject being studied. Programs are well structured and combine theory and practice designed to incrementally build the knowledge, skills and confidence of the student. Programs are designed using adult learning principles and accommodate a range of learning styles. After-care support and ongoing mentorship is a key feature of our programs.
As the Principal and lead tutor, Dawn brings a wealth of professional expertise and practice to our programs. She is a qualified teacher, facilitator and mentor and has been working as a holistic therapist for around 20 years. In addition, all program tutors are certified and considered experts in their field.
We are located on Vancouver Island in beautiful British Colombia, Canada. However, we offer our programs internationally with high quality distance learning or online approaches available.
We offer both certified and non-certified programs designed to meet the needs of the holistic and metaphysical community. We work hard to offer new programs each year and expand how we support the Continued Professional Development of our graduates.
We currently offer the following programs:
Reiki Level One, Two and Reiki/Master Teacher
Crystal Healing Fundamentals
Certified Crystal Healing Practitioner
Certified Sound Therapy Practitioner
Reiki Drumming Practitioner
Indian Head Massage Practitioner
Advanced Crystal Healing Program
Advanced Sound Healing Program
Tuning Fork Practitioner
Animal Reiki Practitioner
Emotional Freedom Techniques
Introduction to the Practice of Dowsing
Earth Energy Dowsing
House Healing Practitioner Program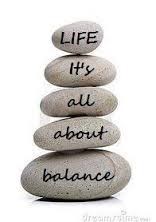 To find out more you can email us at Enable JavaScript to view protected content. or visit our website www.internationalcollegeofenergyhealing.com