Jackie Cave Wellness
Executive Member
Somerset, United Kingdom
Enable JavaScript to view protected content.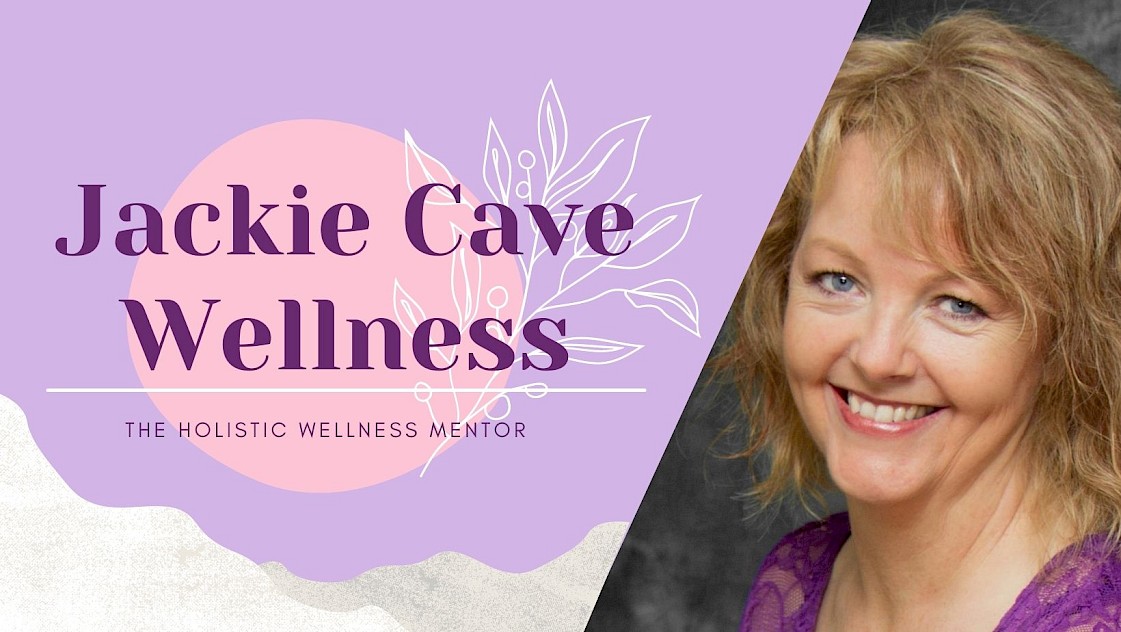 Offering
Jackie Cave Wellness
Hello! I'm Jackie Cave and I'm a lover of silly jokes, a tea-drinking spiritual soul who enjoys everything a little woo woo. I'm a proud mother of two beautiful daughters, the fourth in line to five sisters, and I've been told I am a thoughtful, cheerful, trustworthy friend. I'm also a qualified Clinical Hypnotherapist, Reflexology Tutor, Reiki Master, as well as a Yoga Teacher and Ayurvedic Indian Head Massage Practitioner.
I've created a few Holistic courses over the last 25 years and have qualifications in Hypnotherapy, Past Life Therapy, Crystals, Angels, Yoga, Dowsing and more. In the past I worked as a medical secretary and a neurofeedback technician and have always had a fascination with the mind and well-being.
I've been round the block a few times and my journey has had a couple of detours along the way, so I've probably been there and done that so I can help you. My main focus has always been on helping people to feel fabulous about themselves, to be their ideal shape and size, get them in touch with their spirituality and to help them speak their truth.

When I was a child I wanted to be a Nurse or a Teacher. Well I didn't exactly do that but did become a healer and reflexologist and eventually started teaching the healing arts, so I would say I achieved both those in some way. I know that I can help move people out of their comfort zone with a gentle push. I've seen their tears and discomfort as their truths release. I've seen the huge accomplishments they've made setting themselves up in a complementary therapies business.
I've had beautiful words said to me about how I helped them shift. It's not always easy – well life isn't, is it? If it was then we'd all be rich. But I help people see the possibility, the way they want to be, and help them change their unhealthy thoughts into positives, whether it's by attending my healing workshops, or they want to lose weight or gain confidence, relieve stress and anxiety, through hypnotherapy.
Please visit my website for more information!
~ Contact Below ~

Courses accredited by IPHM:
Indian Head Massage
Reflexology
Yoga
Hypnotherapy
Crystal Healing
Dowsing
Holistic Facials
Angel Medicine
EFT
Integrated Energy Therapy
Law of Attraction
Reiki (Usui)