Bi-Aura International
Executive Member
Burford, United Kingdom
Enable JavaScript to view protected content.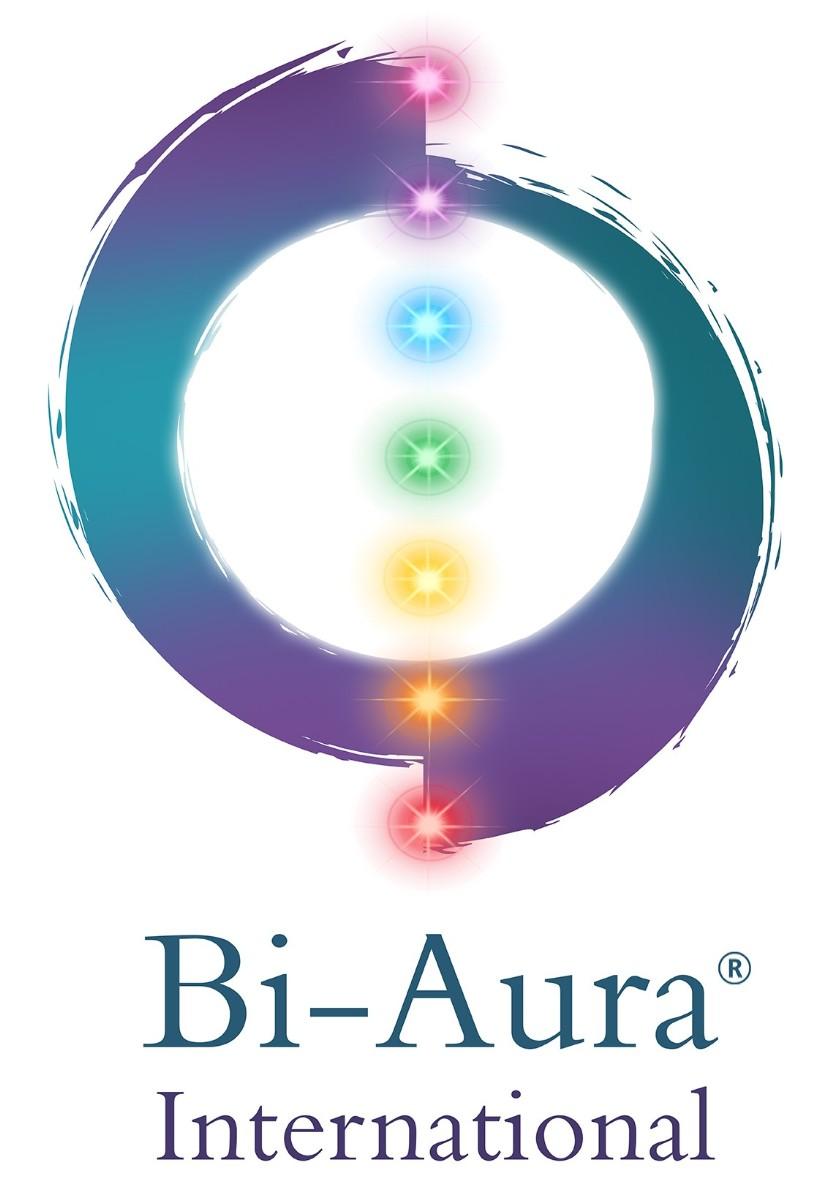 Offering
Bi-Aura® International
A School for Learning and Development in Bio-Energy Healing
We are a haven of learning, fostering a community of healing professionals through the practice of bio-energy therapy and holistic well-being. Continuing a twenty-five year tradition of producing qualified bio-energy healing therapy practitioners with exceptional standards of professionals
Our excellent diploma course includes powerful in-depth learning of the chakras system for personal and professional development.
Experience the healing power of Bi-Aura® Therapy and begin your new career.