Jazzy Mae's Advanced Aesthetics & Training
Executive Member
Sheffield, United Kingdom
Enable JavaScript to view protected content.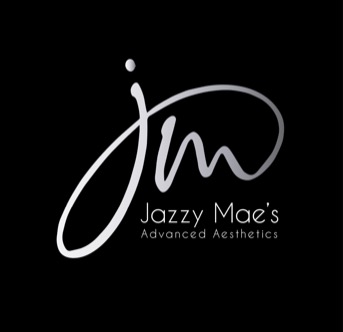 Offering
---
Welcome to Jazzy Mae's Advanced Aesthetics & Training,
---
My name is Carly and I'm married to my partner in crime David and we have been together for 22 years. We have two beautiful girls Lilly Mae and Jasmine Dee (Jazzy) which is where my idea for 'Jazzy Mae's' originally came from. I started in beauty 20 years ago now, in 2002 where I got my NVQ Level 3 in Beauty and Nails. I hated it so I went on to do business forensic accounting and worked for many years in the private banking sector.
In 2008 I trained as a Phlebotomist and I spent some time working at the royal Hallamshire Hospital in Sheffield but I really hated the blood. To this day I am still a registered member of the NAP (National Association of Phlebotomists)
I'm emergency first aid and anaphylaxis trained and I'm also insured to administer emergency medications such as adrenaline in the event of anaphylactic shock.
In 2010 I decided to venture back into the beauty industry and after two years I obtained my AET and then CET and became a member of the guild of lecturers and I am now able to train at NVQ level, CPD and ofqual certified and accredited.
I've trained hundreds of beauticians and nail technicians at NVQ Level 3 and some of them are now the best in Sheffield.
Working in salons I was continuously seeing really young girls with bad lip jobs and thought my God something needs to be done! There has to be someone in this area that cares about the person and not just the money! So, I looked into aesthetics training and became fully qualified in foundation level aesthetics in 2018 and have now became an advanced aesthetic practitioner holding my Level 7 award in aesthetics as well as multiple others. I offer complications training on a independent basis for numerous UK training academies and I'd say I'm more of a correction and complications specialist above everything else.
My moto is…
"Injecting is easy, it's how you manage it when it goes wrong"
I have an agreement with a local company who offer HBOT (Hyperbaric Oxygen Therapy) should I ever be unlucky enough to cause anyone such an issue that they would need it. My Clients mean the world to me and I'm passionate about giving back to them because without them, I wouldn't be where I am today.
Visit our website for more information and to check out our reviews!