Jonathan Royle Hypnotist
Executive Member
Greater Manchester, United Kingdom
Enable JavaScript to view protected content.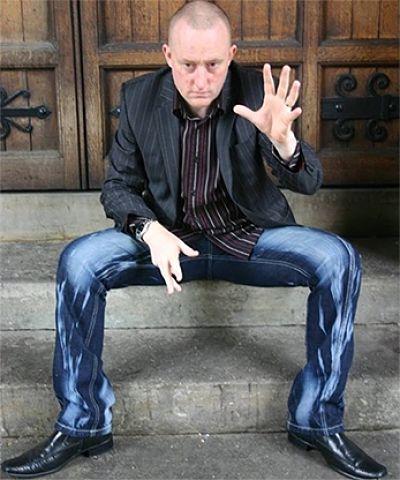 Offering
Advanced Master Practitioner Diplomas in:
1) Clinical Hypnotherapy & Psychotherapy
Which is also approved, endorsed & Accredited by The United Kingdom Board of Clinical Hypnotherapy (UKBCH)
2) Complete Mind Therapy - (CMT)
The Highly effective One Session treatment approach for most all Habits, Fears, Addictions, Phobias & many other Issues from A through to Z.
3) Mind Emotion Liberation Techniques - (MELT)
Use this to help your clients "Melt" their issues away in minutes.
4) Psycho/Physio Energetic Alignment of Changing Energies & Emotions - (PEACE)
Use these cutting edge Psycho-Sensory Psychological Holistic Healing Techniques
to help give your clients "Peace of Mind" and also to give them a sense of "Inner Peace"
5) Hypnotic Overide Pain Elimination - (HOPE)
Positive Mind Programming to give clients in Pain HOPE & relief.
6) Complete Unconscious Reprogramming of Emotional Disease & Distress - (CURED)
Direct communication with the unconscious mind enables positive reprogramming
for a wide variety of issues and complaints.
7) Advanced Master Practitioner of Neuro Linguistic Programming.
Also accredited & endorsed by Personal Development Associates (USA), The Mindcare
Organisation UK Ltd & The Neuro Linguistic Programming Practitioners Association (NLPPA)
8) Master Trainer of Hypnotherapy, NLP & Related Modalities.
We also offer training up to Master Trainer Level in all of the above named modalities to
enable you to then set up your own Professional Accredited Training School.
There is also have a full range of other related Home Study Courses and Practice Building
tools, together with Encyclopedic Books available from our site of http://www.magicalguru.co.uk/
You may also find what you are looking for in our online store at - https://sellfy.com/JonathanRoyle