Jones Beauty Academy
Executive Member
Kingswood, United Kingdom
Enable JavaScript to view protected content.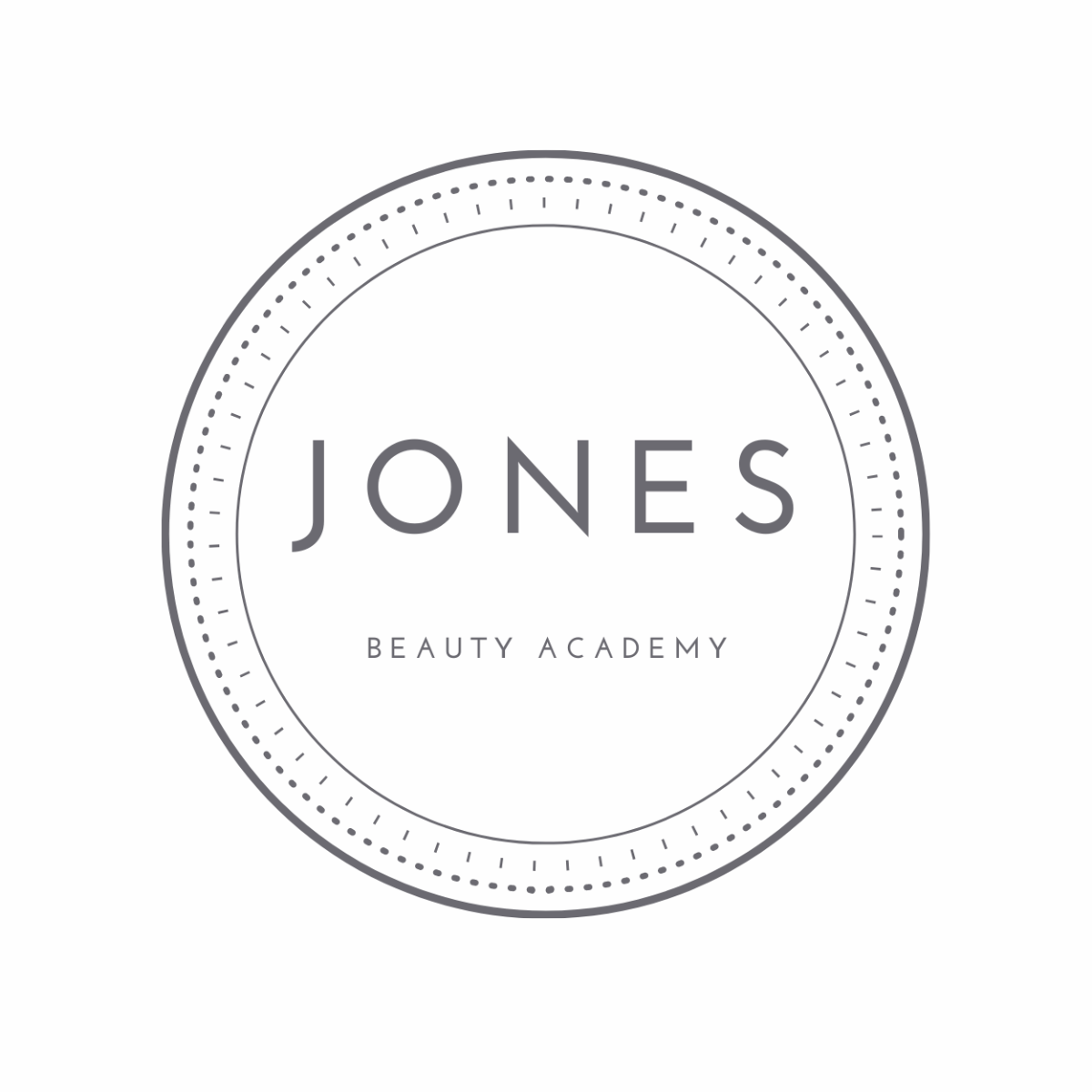 Offering
Hi, I'm Lucie Jones. I have been qualified as a beauty therapist for over 17 years in various disciplines including holistic therapies, I also have been a qualified teacher for over 16 years. I can use my knowledge of the beauty industry and my vast teaching experience to give you a great foundation in the qualifications you choose to study with us, and also to give you the confidence you need to take the next step in your career.
Courses available:
Manicure
Pedicure
Reflexology
Pre-blended aromatherapy
Waxing
Hot stone massage
Body Massage
Acrylic nails
All our courses are online with an option to do a face-to-face practical assessment if you choose.
Head over to our website to see our range of courses.