Jonno Webster - Spirit Release Practitioner & Training Provider
Executive Member
Wiltshire, United Kingdom
Enable JavaScript to view protected content.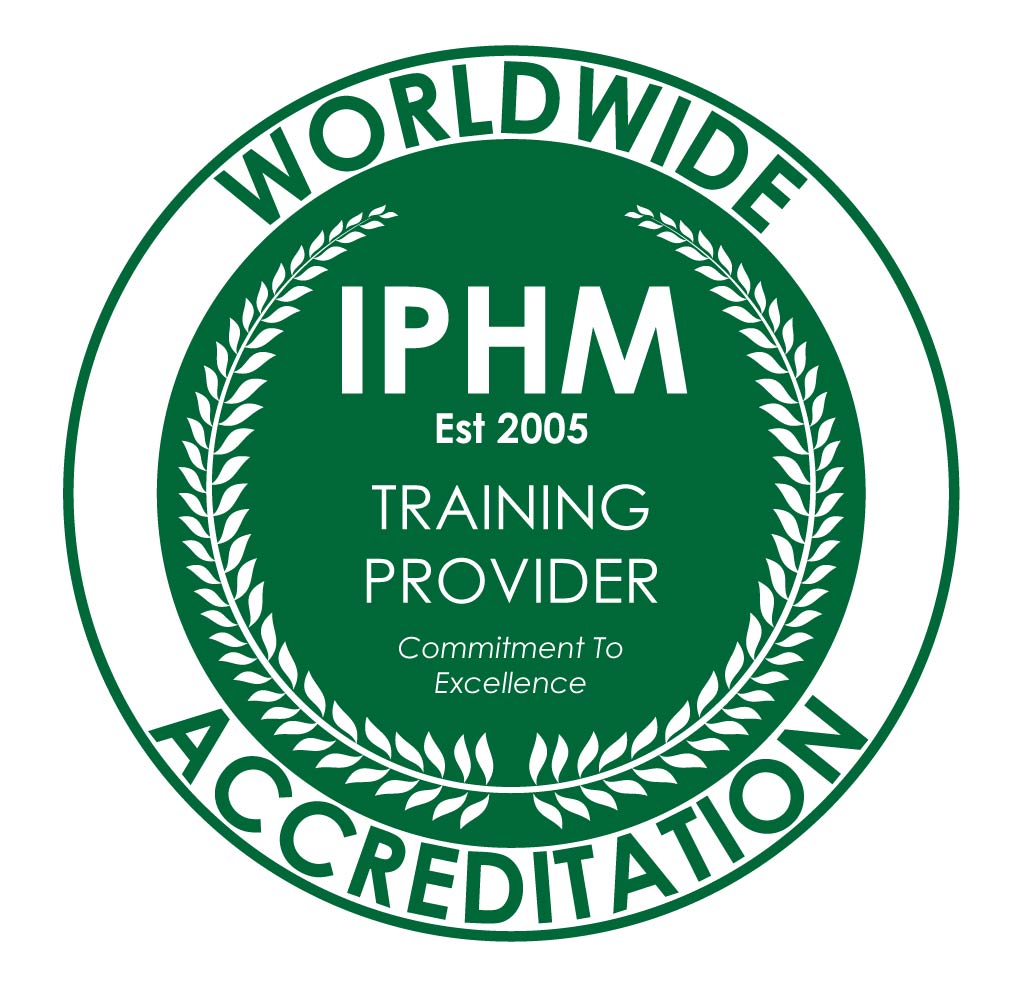 Offering
IPHM approved Training provider Jonno is a certified Spirit Release Practitioner, and has been established and working spiritually since 2004. Specialising in healing and attachment removal. Jonno's work can be carried out either remotely or face to face and he offers workshops as well as international online training.
As one of the only IPHM Certified Trance Teachers in the UK, He incorporates Trance, Trance Healing and Psychic Surgery. Additionally, Jonno is a certified Remote Spirit Release Practitioner who works with Dr Terence Palmer, a research scientist who is currently leading the field in this area
Jonno offers: Workshops with personal & practical training in Introduction to Trance - Attendance, Trance - Certified | Trance Healing - Certified, Introduction to Psychic Surgery - Attendance, Psychic Surgery - Certified | Spirit Release - Attendance | Spirit Release Certified | Six week intermediate level Psychic development course.
Testimonial:
Awesome teacher of trance and increasing connection with the individuals own healing guides. Extremely knowledgeable and all carried out in a no pressure, very safe and fun learning environment.