Kalika Academy
Executive Member
Edgware, United Kingdom
Enable JavaScript to view protected content.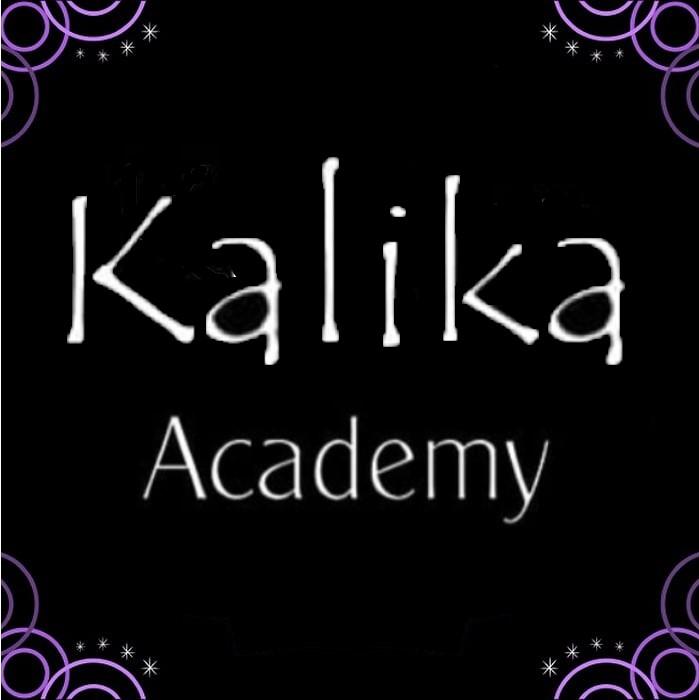 Offering
Kalika Academy national award winning training academy. We offer a range of courses. We aim to train our students to the highest standards possible. With the knowledge, experience and education we have attained over many years we aim to pass it on to our students so that they can deliver.
We strive to train and educate all our students to be professionals by the end of their training with us. At Kalika Academy we don't just train students into hairdressers or beauty therapists we make them into professionals. Our strong team of educators, hairdressers and beauticians will guide all of our students through the first stages of their new chosen career.
Kalika Academy offers a modern relaxed environment for our students to learn the art of hair and beauty. Students can learn at their own pace in a real working environment.
Offering -
Reiki 1,2
Shamanic Energy Healing
Shamanic Drumming
Shamanic Reiki
Visit Facebook Page for more information.