KCR Academy
Executive Member
Scotland, United Kingdom
Enable JavaScript to view protected content.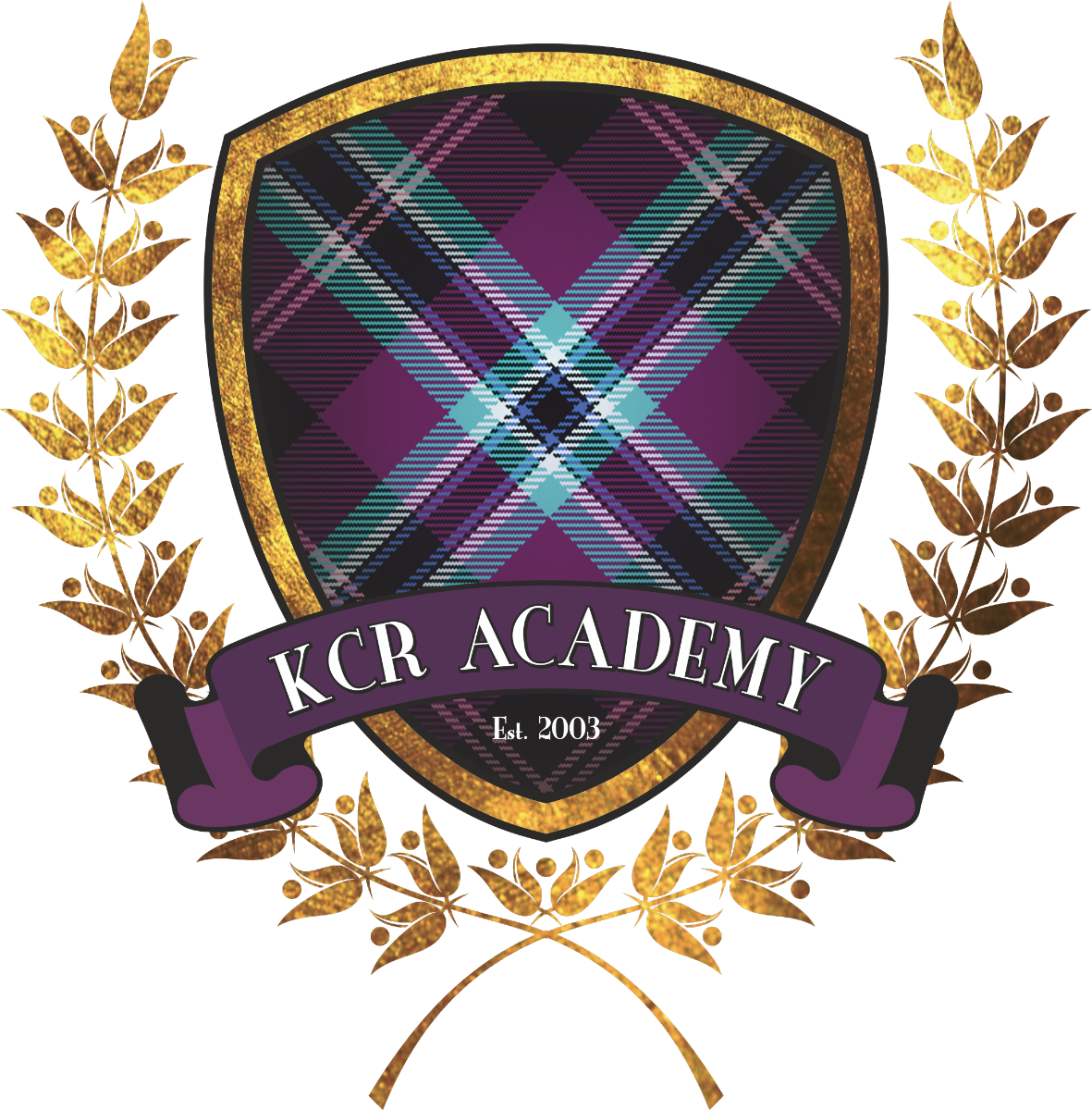 Offering
KCR Academy provides a fabulous suite of easy to use and master bodywork courses that will increase your professional effectiveness and keep your business competitive.
Our gold standard Kinetic Chain Release -KCR - foundation course is scientifically reviewed and provides world leading restorative and recovery results – every time. The KCR Academy 'Pathway to Bodywork Mastery' accredited courses provide every practitioner the opportunity for continual personal development.
Offering:
KCR Protocol - Level 1
Introduction to Connective Tissue
CTR 1 (the Hugh Gilbert Method)
CTR 2 (the Hugh Gilbert Method)
Women's Health
Postural Energetics
For more information please visit our website.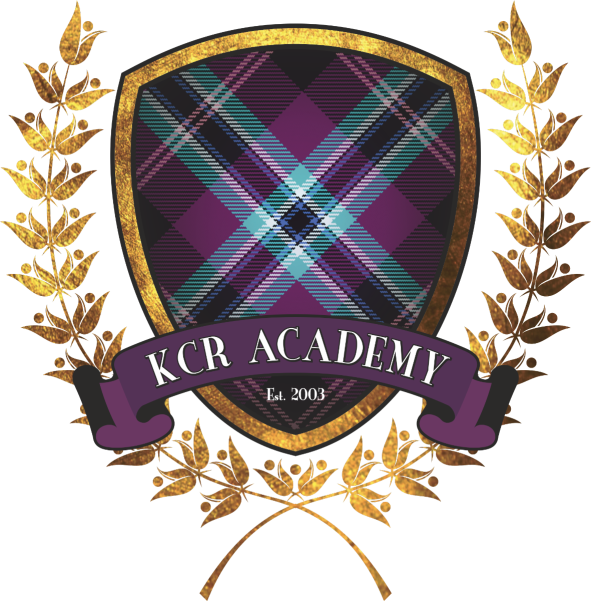 .