Leckranee Burthoo Barah
Executive Member
Dubai, United Arab Emirates
Enable JavaScript to view protected content.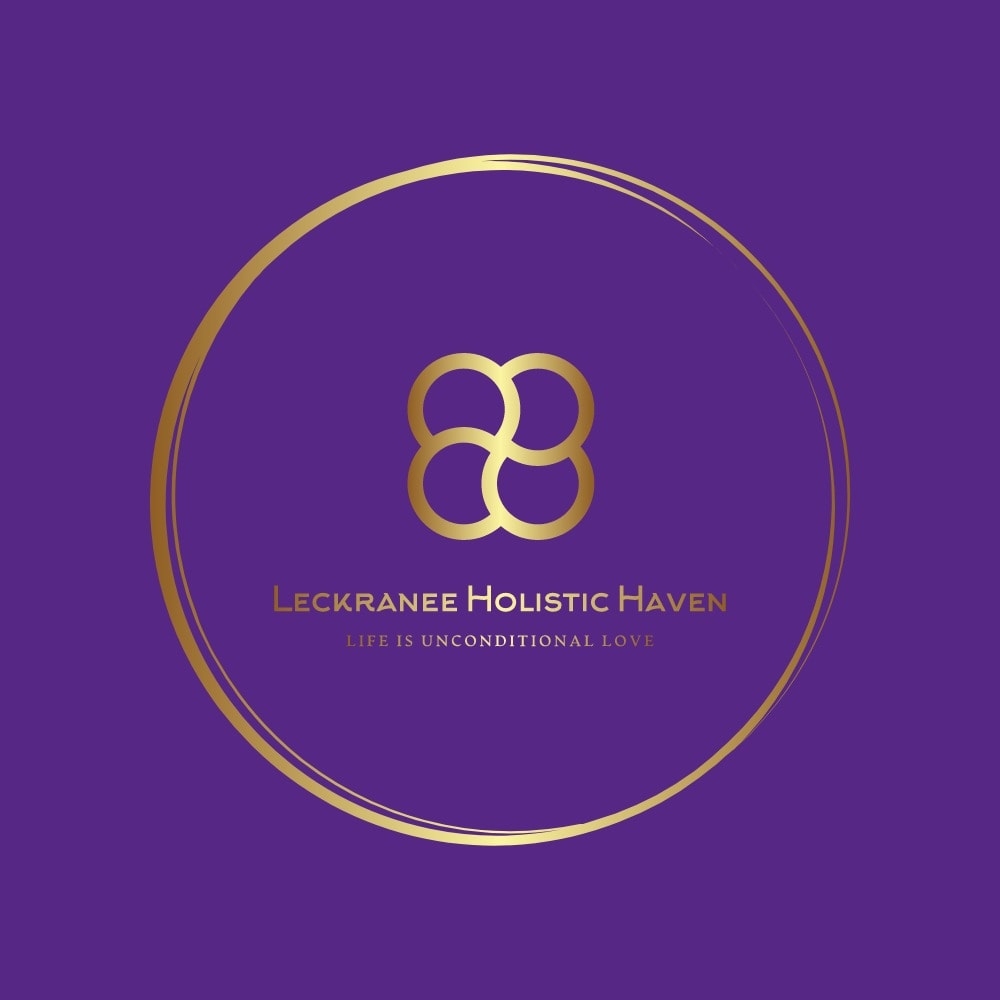 Offering
---
Leckranee Burthoo Barah
I am a transformational coach, intuitive/energy healer, medium and speaker. I am committed to help you unlock the greatness you already possessed within yourself by improving your conscious awareness.
During my one-to-one personalized sessions and certified workshops, I bring together the art of intuitive channeling, energy activation, ancient knowledge and wisdom from the Divine/Creator. I coach individuals and groups who are willing to deepen their understanding of their life situations, mindset, and beliefs systems.
I use my intuitive gifts, healing tools, ancient knowledge and wisdom, to help you see what is holding you back in life. I provide you with the tools and techniques to reset your mindset empowering you to drive your mind in the direction for you to manifest your heart's desires.
Healing is a process that empowers you to connect to your inner being allowing you to bring permanent transformation in your life at all levels – physical, mental, emotional and spiritual. When you are ready for such transformation, I am here to hold the space for you to put on path of wealth, health, success and prosperity.
Services offered:
Mindset Reset - Shifting your limited belief systems, self sabotaging patterns, fears, phobias, traumas, health issues.
Intuitive & Energy Healing - Energy bodies detox&healing, Chakra diagnosis&healing.
Certified workshops - Tools & Techniques to empower yourself.
Conscious Manifester - Clearing blocks to manifest your hearts' desires.
Intuitive Reading - Soul/Aura and Spirit Readings
https://www.instagram.com/leckranee_holistic_haven/