Life Wellness Academy
Executive Member
Colombo, Sri Lanka
Enable JavaScript to view protected content.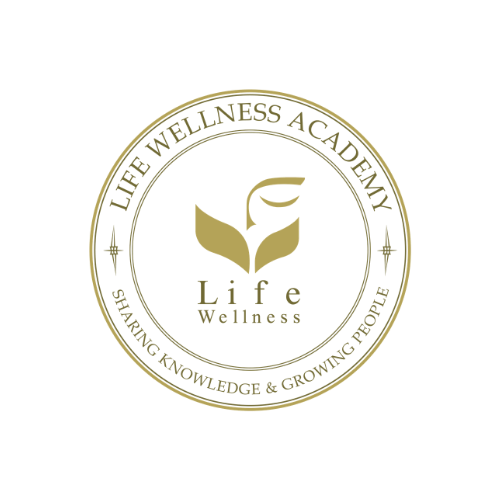 Offering
Life Wellness Academy is the first Sri Lanka's international endorsed Spa, Beauty and Holistic training institution, located in Colombo. Life Wellness Academy is committed to setting the bar for Sri Lankan spa and wellness training.

Life Wellness Academy is an approved training provider of International Practitioners of Holistic Medicine UK. IPHM has been developed to provide the general public and health care professionals with a body of regulated professionals who are all qualified to accredited levels. Additionally, Life Wellness Academy has been endorsed by International Training Massage School, Thailand, ITM is certified by the Ministry of Health as well as the Ministry of Education of Thailand.

Life Wellness Academy will award you internationally recognised credentials. The Academy provides a broad range of professional skills that ensure a complete beginner's or expert's success in the business. Beauty & Holistic Therapy programs provide exciting opportunities for local and international career development. There are no bounds to what can be accomplished, particularly as public interest in health and holistic therapies continues to grow.
Courses Accredited by IPHM:
FOUNDATION
Certificate in Anatomy & Physiology
BEAUTY THERAPY
Diploma in Facial & Skincare
BODY THERAPY
Diploma in Body Treatments
MASSAGE THERAPY
Diploma in Swedish Massage
Diploma in Sports Massage
Diploma in Thai Traditional Massage
Diploma in Hot Stone Massage
Diploma in Aromatherapy Massage
Diploma in Foot Massage
HEALTH & WELLNESS
Diploma in Yoga
100 Hour Hatha Yoga Teacher Training
200 Hour Hatha Yoga Teacher Training
Diploma in Abhyanga Massage
Diploma in Indian Head Massage
Diploma in Shirodhara
Diploma in Tibetan Singing Bowl Massage
Diploma in Cupping Therapy
Diploma in Reflexology
CAREER DEVELOPMENT
Diploma in Spa Management
Diploma in Spa Supervision
Diploma in Spa Therapy
Diploma in Spa Receptionist Services
Intern SPA Training Program