Linda Beswick
Executive Member
Eccles, Manchester, Online, United Kingdom
Enable JavaScript to view protected content.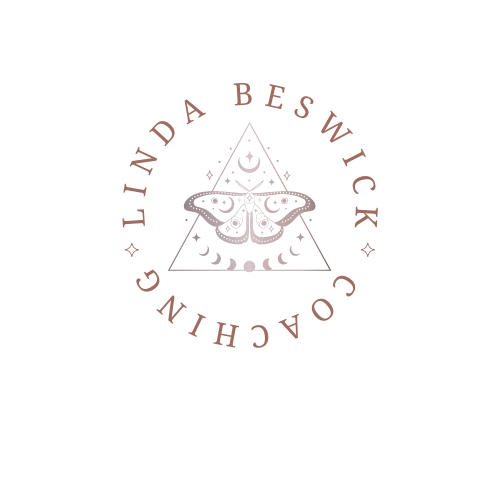 Offering
Intuitive Observer Holistic Courses - Training Course Provider

Whether you want to get qualified as a professional Holistic Therapist or self-development you will be given a warm welcome. All our fully insurable and Accredited holistic therapy courses offer you practical expert training to ensure you have the confidence to start your journey straight way.
-Insurable Health and Wellbeing Courses
Linda Beswick will train you to become a professional holistic therapist. Her courses will guide you step by step with easy to follow instructions., amazing aftercare support and expert advice for setting up your business.
-Get Qualified
Your qualification will enable you to work as a professional therapist. Our courses offer full accreditation by the IPHM. This is your opportunity to start a new hobby and turn it into a career as a professional therapist or learn just for fun.
-Why Choose the Intuitive Observer Holistic Courses?
Linda is passionate about helping like minded souls turn their expensive hobbies into profitable careers, by offering low cost and affordable practical training courses, and helping you with social media and marketing. Many of her students are now working as professional therapists and continue to seek advice and support.
Offering-
Hopi Ear Candling – Certificate
Indian Head Massage - Certificate
Natural Face lift Massage – Certificate
Swedish Massage – Certificate
Hot Stone Massage – Certificate
Reflexology - Diploma
Holistic Counselling - Foundation Diploma
Reiki Level 1 - Certificate
Reiki Level 2 – Diploma
Reiki Level 3 – Master
Psychic & Spiritual Development – Certificate
Crystal Healing – Certificate
Energy Healing – Certificate
Tarot – Diploma
Visit Website for more information.