Lisa Pryce-Jones Hypnotherapy & Healing
Executive Member
Newport, United Kingdom
Enable JavaScript to view protected content.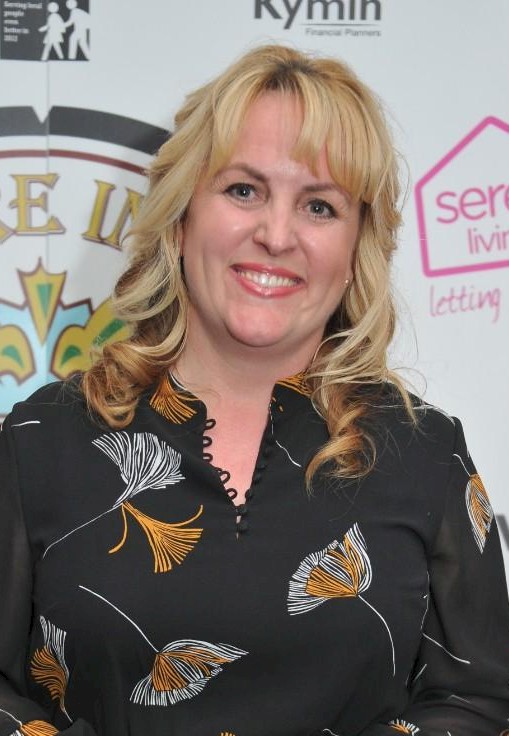 Offering
Lisa is a Hypnotherapist, Energy Healer (Reiki Master, Spiritual Healer, Crystal Healer) and Counsellor who was voted the Best Holistic Treatment award by Voice readers in both 2018 and 2019. The award reflects Lisa's passion to help people with complementary therapies.

Lisa is registered as a Master Reiki Practitioner & Teacher with the UK Reiki Federation (the largest Reiki only professional organisation in the UK and Europe which sets the highest standard for Reiki).

Lisa 's lineage is 9th in line to Dr Usui: First Degree was completed over 10 years ago with Master Grace Lloyd PhD, Second Degree over 3 years ago with Master June Wilkson and the Reiki Masters/Teacher Degree was completed during 2019 with Master Riebl in Kyoto, Japan - the traditional part of Japan. During this time she stayed in a traditional Japanese inn where rooms are very minimalist - beds made of bamboo mats, a low level table and chairs along with an ornamental garden. In addition to her studies she climbed Kurama Mountain (the birthplace of Reiki), visited palaces along with many Zen gardens and shrines. She also learned how to write Japanese Reiki symbols in a calligraphy class, meditated with monks and bathed in hot water springs. One of the many highlights was taking the bullet train to Mount Fuji (the highest volcano in Japan) along the way, before reaching Tokyo where she visited the resting place of Dr Usui. Whilst sat at Dr Usui's memorial Lisa channeled a personal message from Dr Usui. Overall a life changing journey indeed. It is now time for Lisa to share the universal love of Reiki by teaching. Lisa's courses will share her love of both Japan and everything that Reiki has to offer.
Offering accredited workshops with personal & practical training:
Reiki First Degree
Reiki Second Degree
Reiki 3 - Master/Teacher Degree

For further information on Reiki courses offered please Visit Website