Love & Light School of Crystal Therapy
Executive Member
World Wide, United States
Enable JavaScript to view protected content.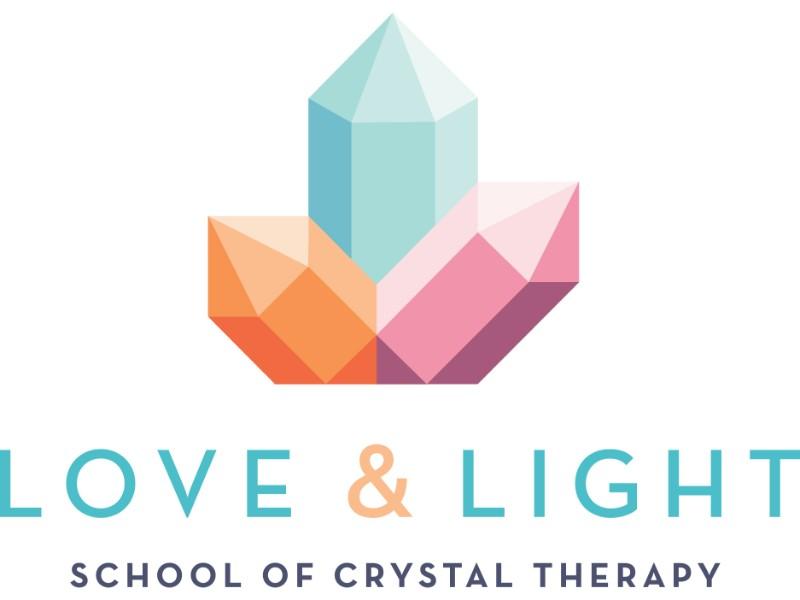 Offering
Whether you're new to crystal healing, or an experienced practitioner looking for advanced techniques to grow your practice, the Love & Light School of Crystal Therapy is proud to offer a broad range of training program's & free resources to support you in creating a life and career that are fully aligned with your soul's purpose.

We've developed the "Crystal Immersion Method™" of teaching, specifically to help you deepen your crystal knowledge and spiritual development through 3 key pillars of training: intuition, compassion, and confidence.
Courses accredited by IPHM:
• Crystals for Spirituality Master Class
• Crystals, Tarot, & the Moon Phases Master Class
• Working with Crystals & the Tarot Master Class
• Your Crystal Clear Year Workshop
• Crystal Healing Certification Program
• Advanced Crystal Practitioner Program
Please visit my website for more information!