Mary Magdalene Mystery School
Executive Member
Madrid, Spain
Enable JavaScript to view protected content.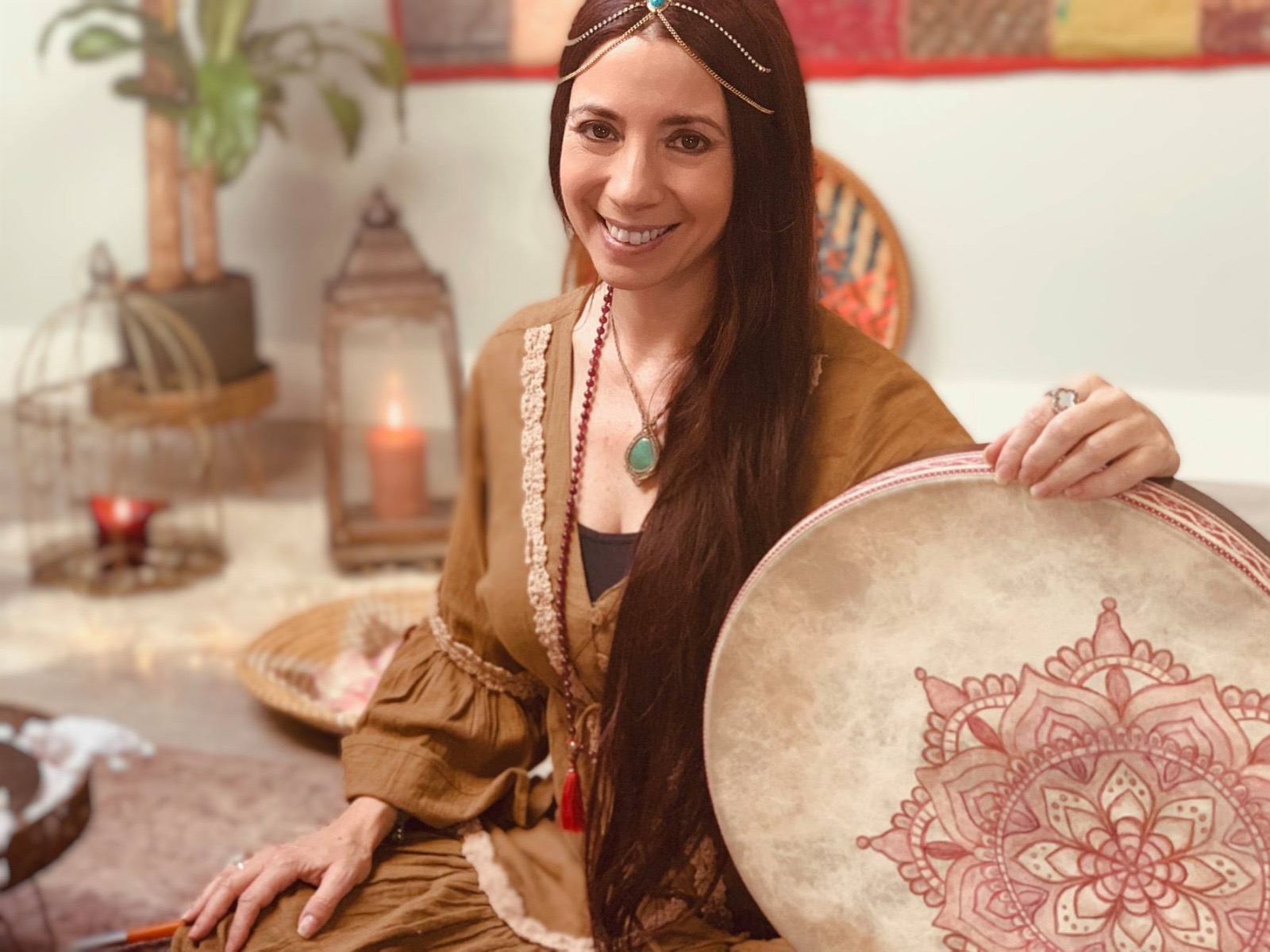 Offering
Welcome to Mary Magdalene Mystery School.
Come and learn how to heal and awaken through a connection with the Creative Creative Alchemy.
Creative alchemy requires a leap of Faith. To engage with the creative impulse and let yourself be penetrated by the creative channel takes us on a journey into the Mystery waiting to be revealed within our hearts. To create art is to make love with the sacred, thus becoming a channel of Grace.
Your self-expression is an absolute work of art and requires periods of quietude and reflection. We need silence to hear what wants to be expressed through us. All creations begin with receptivity.
All of our Trainings are rooted in the essence of Creativite Alchemy for healing, awakening and becoming the best versions of ourselves.
Offering:
Mary Magdalene Priestess Training
Magdalene Womb Yoga
Ahava Sacred Dance
Gnostic Astrology
Myrraphore Training
Sacred Essential Oil Healing
Sacred Frame Drumming
Please visit our website for more information.