Mellow Therapies
Executive Member
Peterborough, United Kingdom
Enable JavaScript to view protected content.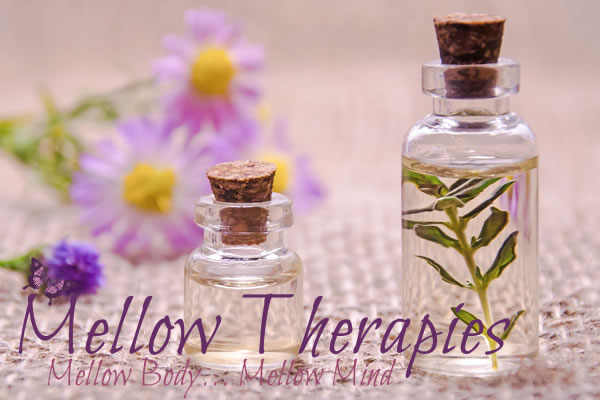 Offering
My name is Melanie I qualified in Holistic Therapy in 2005 and my speciality is Aromatherapy, i absolutely love advising my clients on the best oils for them. I love blending different oils and helping people to use them safely.
I love treating clients as a whole, I believe in finding the root of an issue that my client has and not just treating the symptoms. There are many holistic treatments out there that can help you.

Many people are unsure of this wonderful energy healing treatment and in my opinion it is often misunderstood! My clients love it, and although they were unsure at first , they have never looked back since!
Since becoming a Reiki/Master teacher I love sharing this wonderful treatment and teaching others the benefits and how it can help them!

I ensure that all of my clients feel comfortable before, during and after their treatment . How my clients feel is very important to me.

I just love everything holistic that serves the Mind, Body and Spirit and offer:
Reiki Second Degree course
Essential Oils & Blending Course
Indian head Massage course
Workshops with personal & practical training
Online/distance learning - some practical offered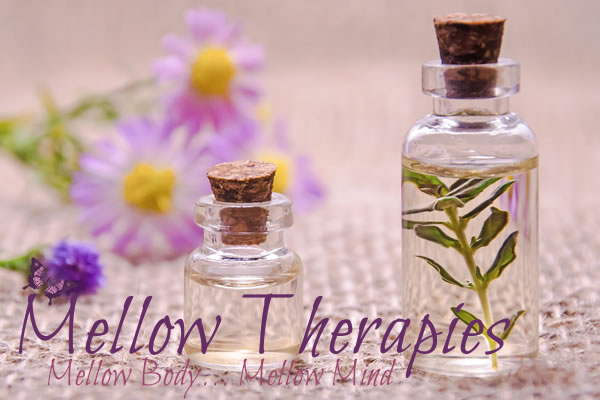 Please visit website