Messages from Heaven Mind Body & Spirit Training
Executive Member
Worcestershire, United Kingdom
Enable JavaScript to view protected content.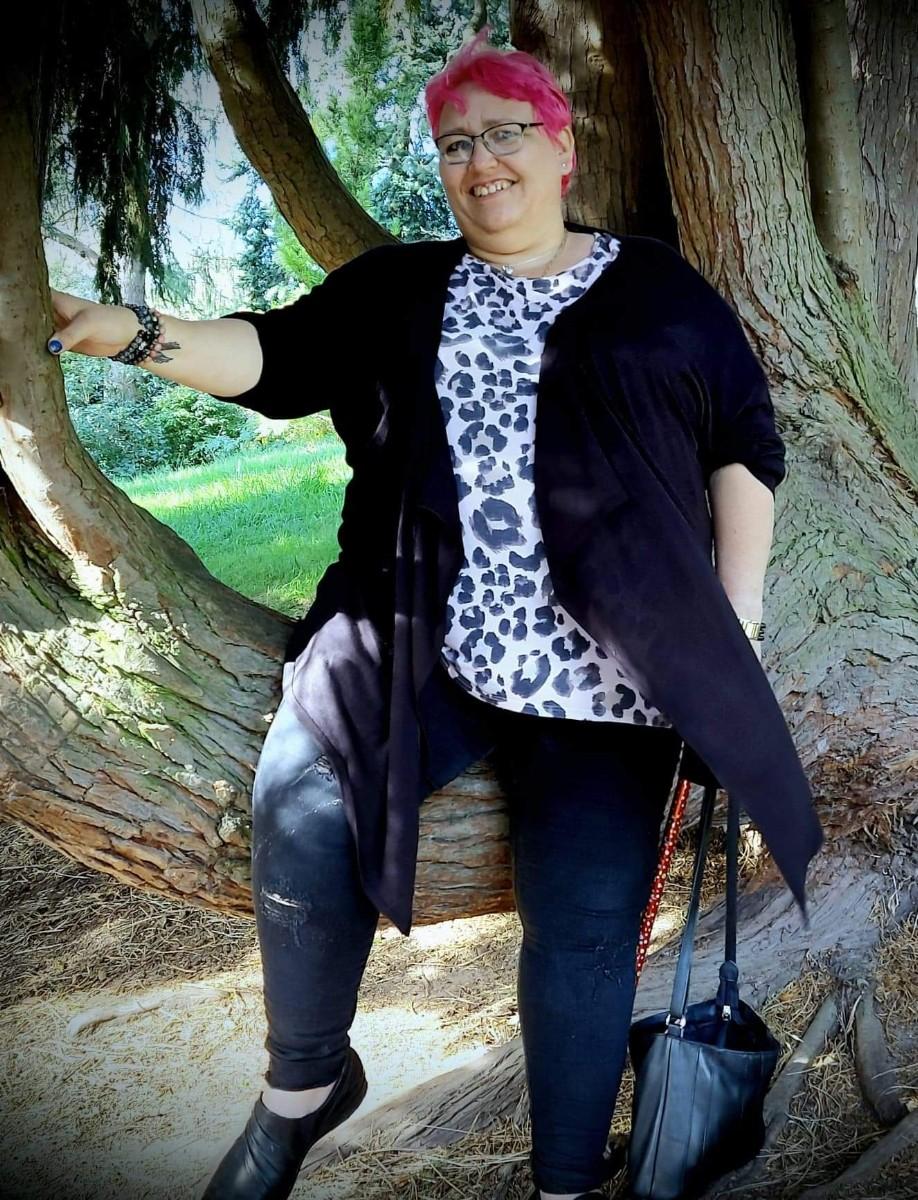 Offering
I started my business over 15 years ago when I began with holistic therapies ,it was something I loved to do from psychic readings Indian head massages to traditional reiki . I trained to highest of standards and am proud of the reiki family tree I belong to. When students come to me I offer advice and help before and after training is complete with ongoing help.
I am a qualified psychic and spiritual medium who gives accurate psychic readings through a range of mediums. I am a professional certified consultant who uses intuition to offer guidance to all of my clients, encouraging them to move in a positive direction and face the challenges that may lie ahead of them.
All courses now available online
From courses to retreats in healing and psychic development all are offered at great prices and are tailored for you!
Offering :
Traditional Usui Reiki 1
Traditional Usui Reiki 2 Practitioner Level
Traditional Usui Reiki Master /Teacher
Animal Reiki Practitioner
Angelic Reiki Practitioner
Crystal Reiki Practitioner
Crystal Healer
Shamanic Healer
Indian Head Massage
Massage Therapies
Aromatherapist Practitioner
Tarot Reader
Ancient Magic
Pagan Practice
Meditation Workshop
Mediumship Workshop
Psychic Development Workshop
Crystal Workshop
Yearly Retreats
Past Live Regression Practitioner Course
Sound Therapy
Trance Therapy Course
Law Of Attraction Course
Sound Healing Practitioner
Please visit our website or facebook page for more information.