Mini Me Yoga
Executive Member
London, United Kingdom
Enable JavaScript to view protected content.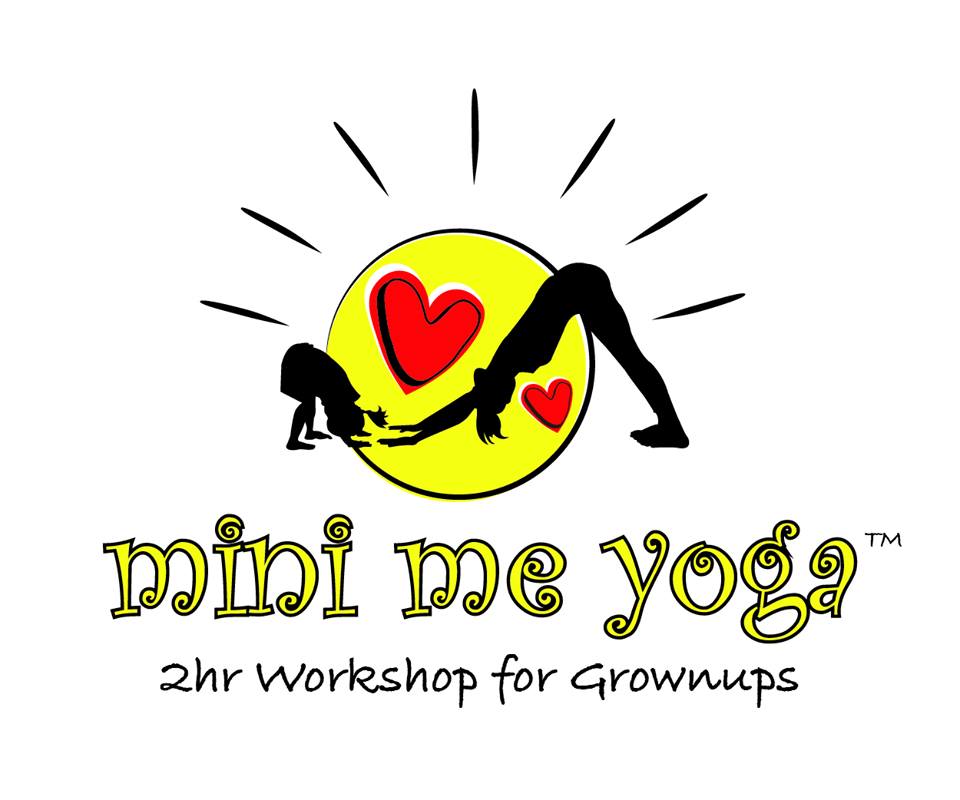 Offering
Welcome to Mini Me Yoga,
Mini Me Yoga is focused on bringing the joy of yoga into a child's life through a simple, fun yoga and positive thinking programme that can be used in the classroom and school environment.
Choose from short course 1 hour mini trainings or more in depth trainings such as 15 minutes to happy, healthy kids.

During our training learn the 15 minute MMY program which includes kids yoga, mindfulness, positive thinking techniques and more! Teach stand-alone yoga sessions or embed into the daily routine to support physical and emotional wellbeing! Training consists of both practical and theoretical elements!
Anyone can train who works with children on a daily basis or as parents/carers and family to use in your own home!

No previous yoga experience in necessary!
Courses accredited by IPHM:
• 15 Minutes to Happy, Healthy Kids - Foundation Yoga
• Explorer Intermediate Yoga
• Meditation And Mindfulness for Kids
• 15 Minutes to Happy, Healthy Tweens
• Chair Yoga (mini course)
• Desk Yoga (mini course)
• Breath (mini course)
• Moving Meditation (mini course)
• Positive Mind (mini course)
• Keyworkers Health Workshop
• Advanced Ambassador Training
• Online Ambassador Training
• Ambassador and Advanced Ambassador Training
Please visit my website for more information.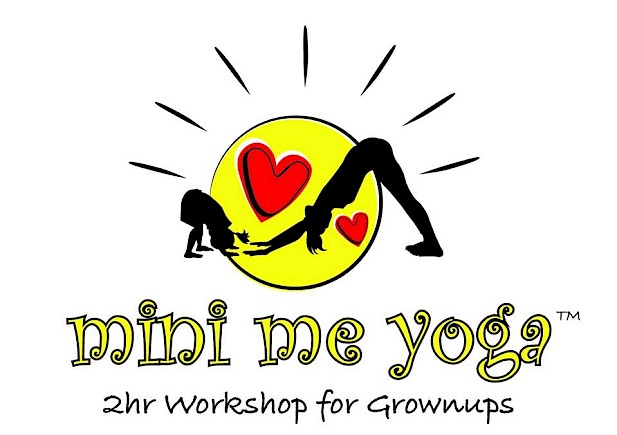 ---

Educators

We are pleased to offer our training courses through the following IPHM Accredited Educators: