Niki Kinsella - The Feminine Energy Guide
Executive Member
United Kingdom
Enable JavaScript to view protected content.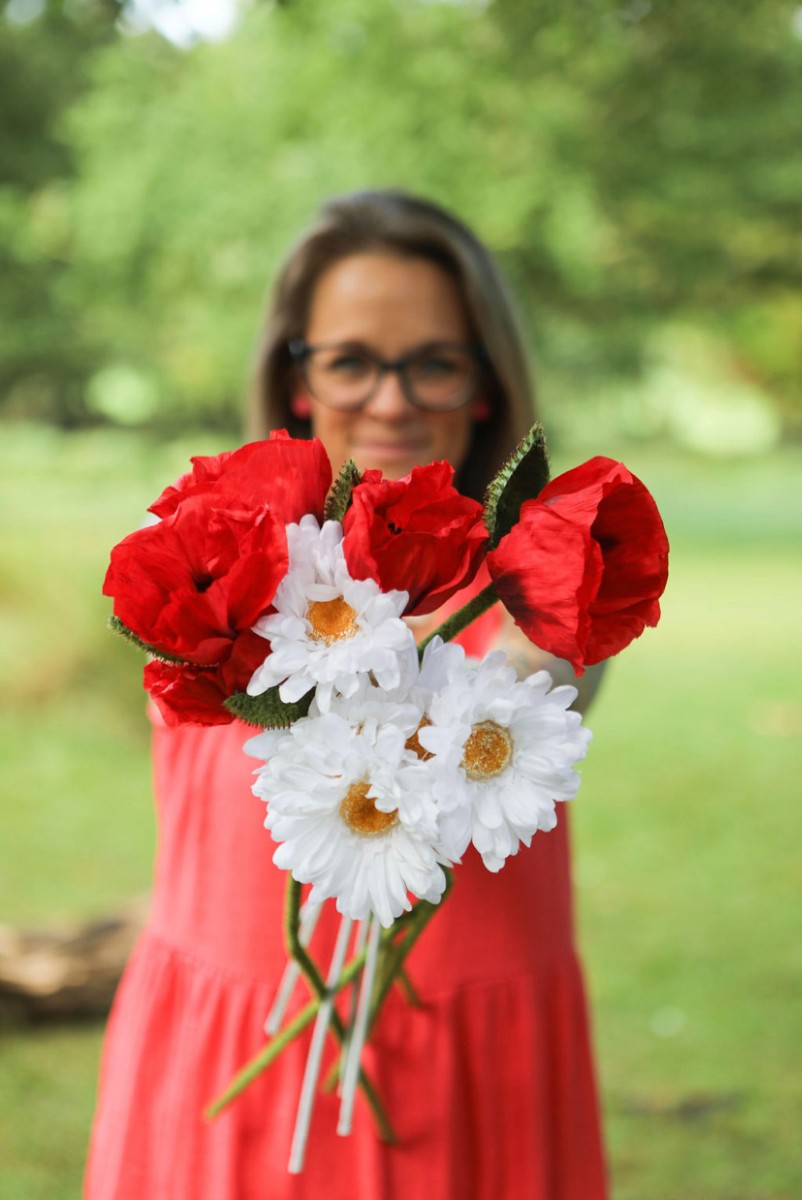 Offering
I help women, female entrepreneurs and coaches to bring holistic practices and spirituality into their lives and businesses. Helping them to become more self aware of their body, mind and soul, so that they can make decisions that feel right for them, and create their very own spiritual tool box. This is go to list of spiritual and intuitive practices that enhance their intuition and guide them to make decisions from a heart guided soul led space.

I also help women to create their own unique holistic businesses from start to finish, like a business in a box. This is everything that you will need to step into your very own business with the confidence and understanding of all the bits behind the scenes that nobody tells you about. The accounts, the marketing, the wobbles about pricing and branding. Doing things a way that feels right for you and your clients.

Creating the life that you love by being uniquely YOU!