North Star Mystic Academy
Executive Member
Ontario, Canada
Enable JavaScript to view protected content.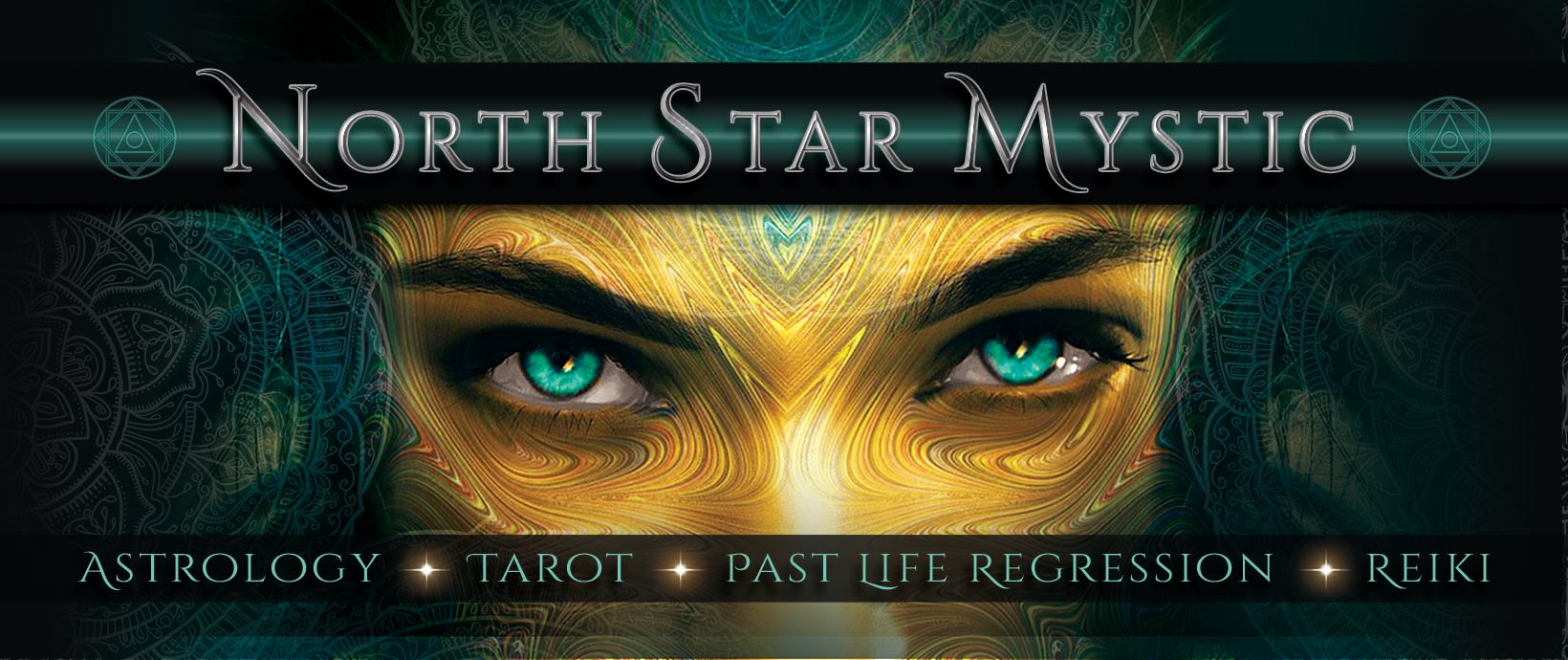 Offering
Welcome, let me tell you a little bit about me...
Alysa is a Spiritual Systems Analyst - She loves to use all of her Virgo / Aquarius fuelled superpowers as an astrologer, veteran tarot reader, 7th-degree reiki master teacher, mystic and founder of North Star Mystic Academy to help people grow, heal and take on the world with bad-assery.

She hates referring to herself in the third person... but figures it's what everyone else seems to do so hey, why not. (I - I mean she, will try almost anything once)
Alysa lives in Ontario Canada with her family where she works from from her Hillsburgh Ontario office, teaching and treating those who need help and healing. Alysa is a huge fan of all things mystical that open the mind and closes down fear.
Oh and she has been known to collect large amounts of crystals, tarot cards and books... and comic books. Basically, she is trying to be a grown-up while also being a useful human being. For most of her life, Alysa has been interested in the esoteric, metaphysical, and the occult however it wasn't until much later that I (uh - she! Third person existential confusion) decided to act on her interests.
Why you ask?
Because I was skeptical.
Simply put, more or less I looked at things of a woo - woo nature with an extremely critical eye. Very Virgo of me isn't it - haha... you know cause I'm a Virgo.
OK, I'm done talking about myself as if I'm not in the room.
Nonetheless, all things mysterious and arcane have held my attention, where other things inevitably left me bored and wanting.
Between being naturally intuitive and possessing an inborn talent for healing others, the next logical step was to delve further into the things that had been pulling at me all my life. My Father was and is one of the biggest influences of my life this time around. He nurtured my interests and helped guide me toward who I was meant to be - who I am now.
I'm so interested in helping you because serving my fellow human helps me to live my purpose and really, that is what its all about for me!
Courses accredited by IPHM:
• North Star Mystic Tarot Mastery Certification In Reiki Levels 1,2 & Master
• Birth Chart Astrology & Pythagorian Numerology
Please visit my website for more information: