Practical Magic
Executive Member
United States
Enable JavaScript to view protected content.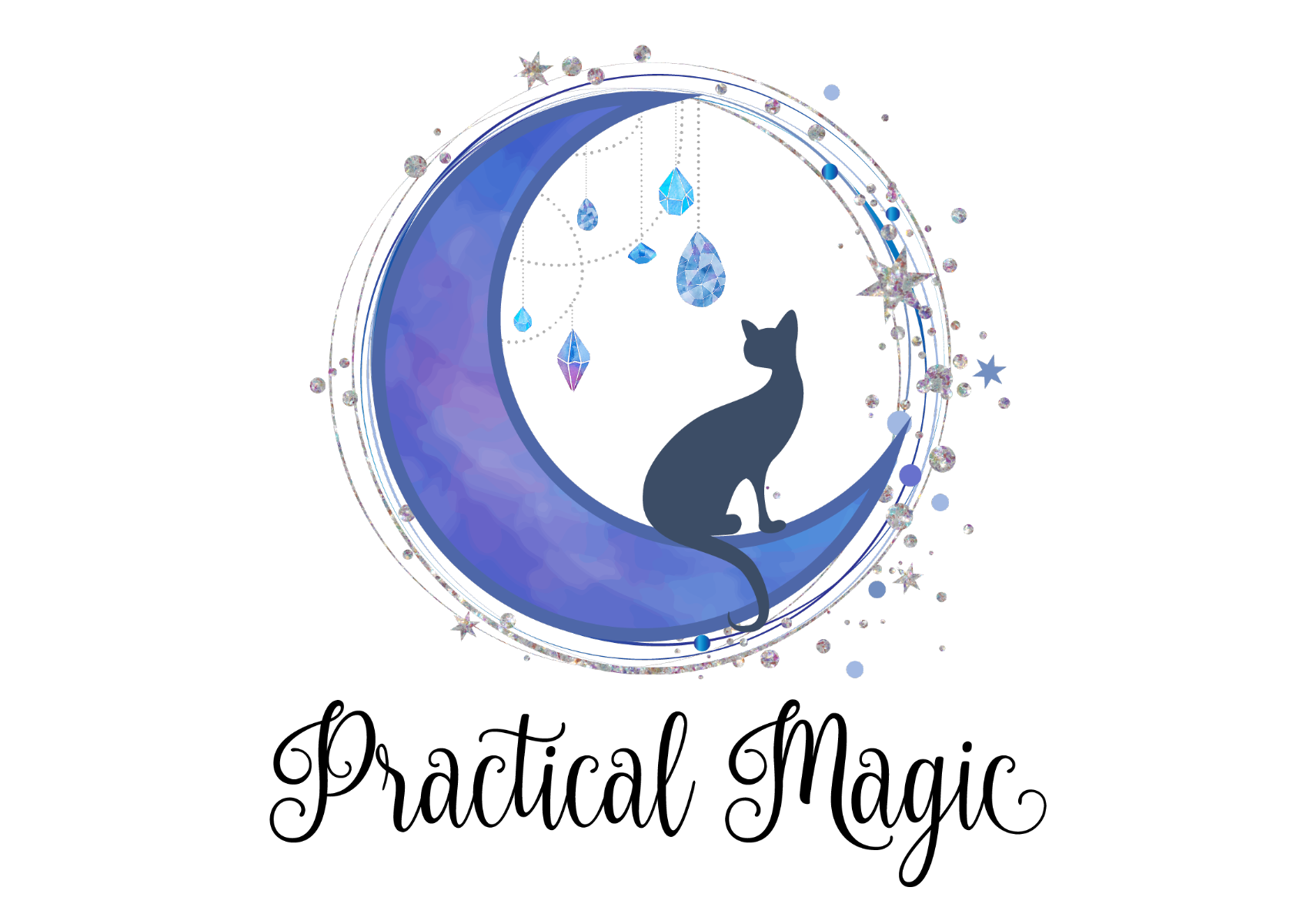 Offering
Practical Magic offers several classes throughout the year, teaching the spiritual community how to complete crystal healing using their spiritual tools. For the last 7 years, it has been our mission to honour the beautiful traditions of our ancestors to complete full moon, new moon, prosperity/manifestation and sabbatical ceremonies for all those who can benefit from them.
We have taught classes on divination tools, as well as self empowerment, chakra balancing, energy cleansing, sacred space cleansing and the wheel of the year. In 2021 we will be doing a focus on understanding the history and teachings of our deities of the many pantheons.

Carly McDonah is one of the founders of Practical Magic Store, the purveyors of sacred metaphysical tools, crystals and gemstones from around the world. Practical Magic reaches over a million people monthly, from every culture and walk of life, bringing people together to raise their energetic vibration through their unique handmade artisan offerings, channelled candle and intuitive perfume cultivation and free online community metaphysical education.