Rev. NamShakti
Executive Member
Virginia, United States
Enable JavaScript to view protected content.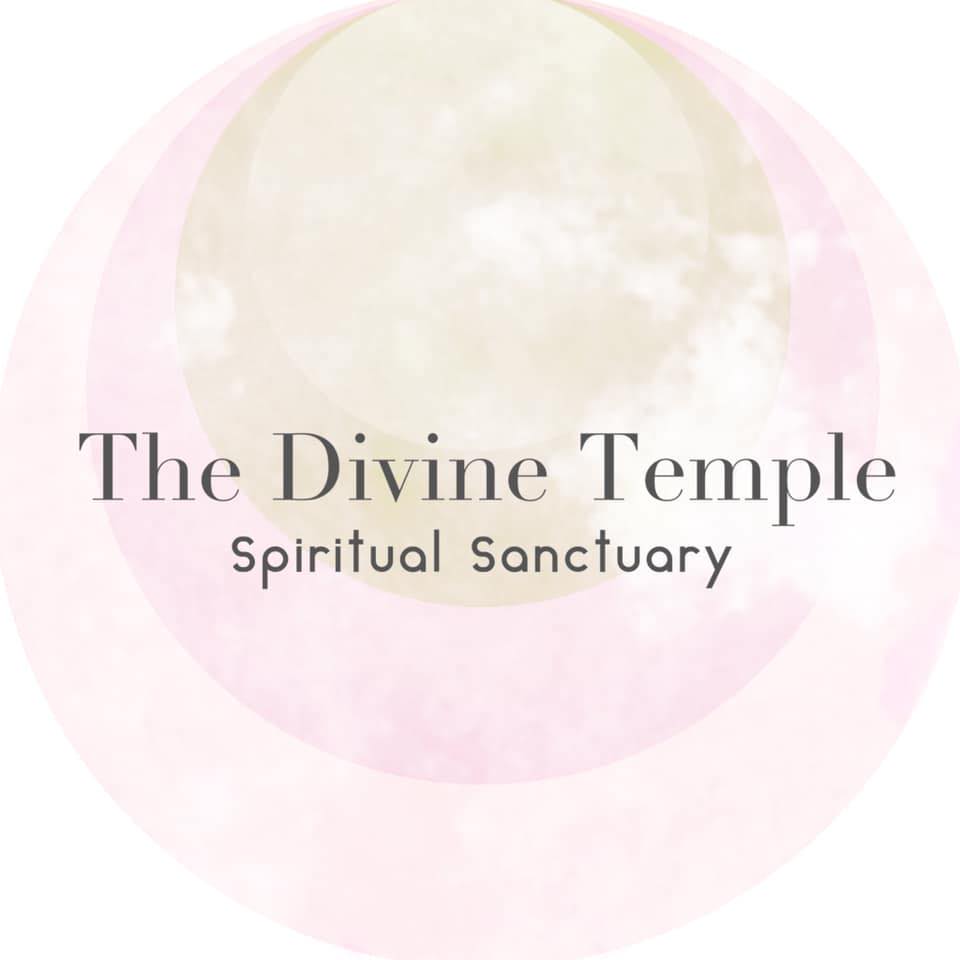 Offering
We are a loving and diverse spiritual community dedicated to personal growth, healing and service. Our members create a rich tapestry of all ages, religious backgrounds, ethnicities, education and all sexual and gender expression.
We welcome ALL!
OUR Divine PURPOSE is...
To reawaken humanity to its Spiritual GENIUS!
We offer spiritual Healing and Family Constellations Facilitator Training. The Divine Temple we are a trans-denominational Spiritual Sanctuary whose doors are open to all seekers in search of authentic spirituality, inner metamorphosis, and Sacred Service to all living creatures.
Courses accredited by IPHM:
• Spiritual Healer Certification Training
• Family Constellations Facilitator Training
"There is only One Divine Power in the Universe, and that is the Power of God. There is only Light and Healing available for us. Everything else is a separation of our True Essence."
~ Rev. NamShakti ~
Please head to my website for more information!