Samantha Lloyd
Executive Member
Wales, United Kingdom
Enable JavaScript to view protected content.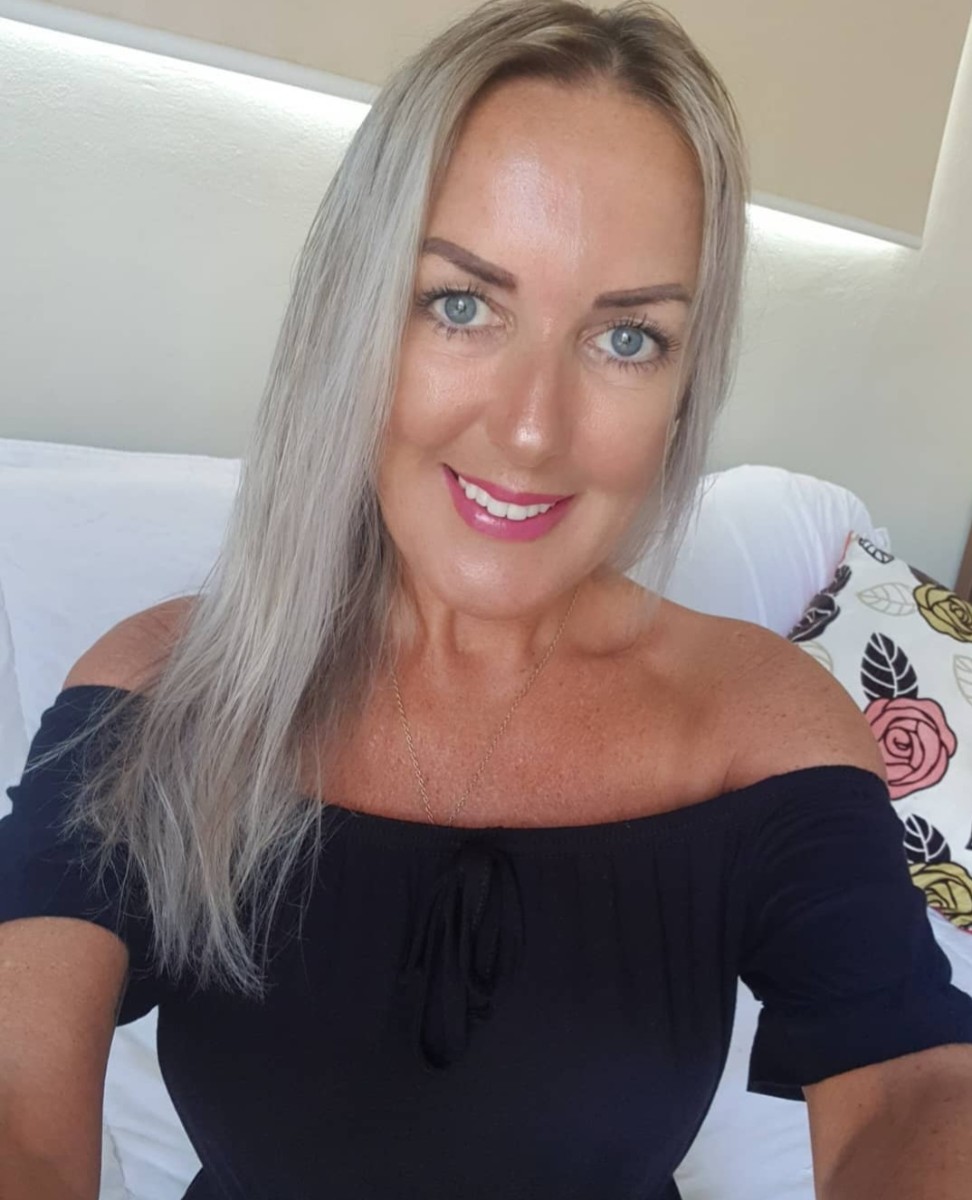 Offering
Samantha Lloyd
I have worked as a Spiritual / Trance Medium and Healer for the last 3 years, internationally.
In those 3 years I have been accredited as an Angelic Reiki Master, Usui Reiki Practitioner, Integrated Energy Therapist, and a Remote Spirit Release Practitioner.

In the last year, I have worked with a number of regular clients that wished to enhance their spiritual development.
Courses accredited by IPHM: