Sandira Michael-Chi Sound Healing
Executive Member
London, United Kingdom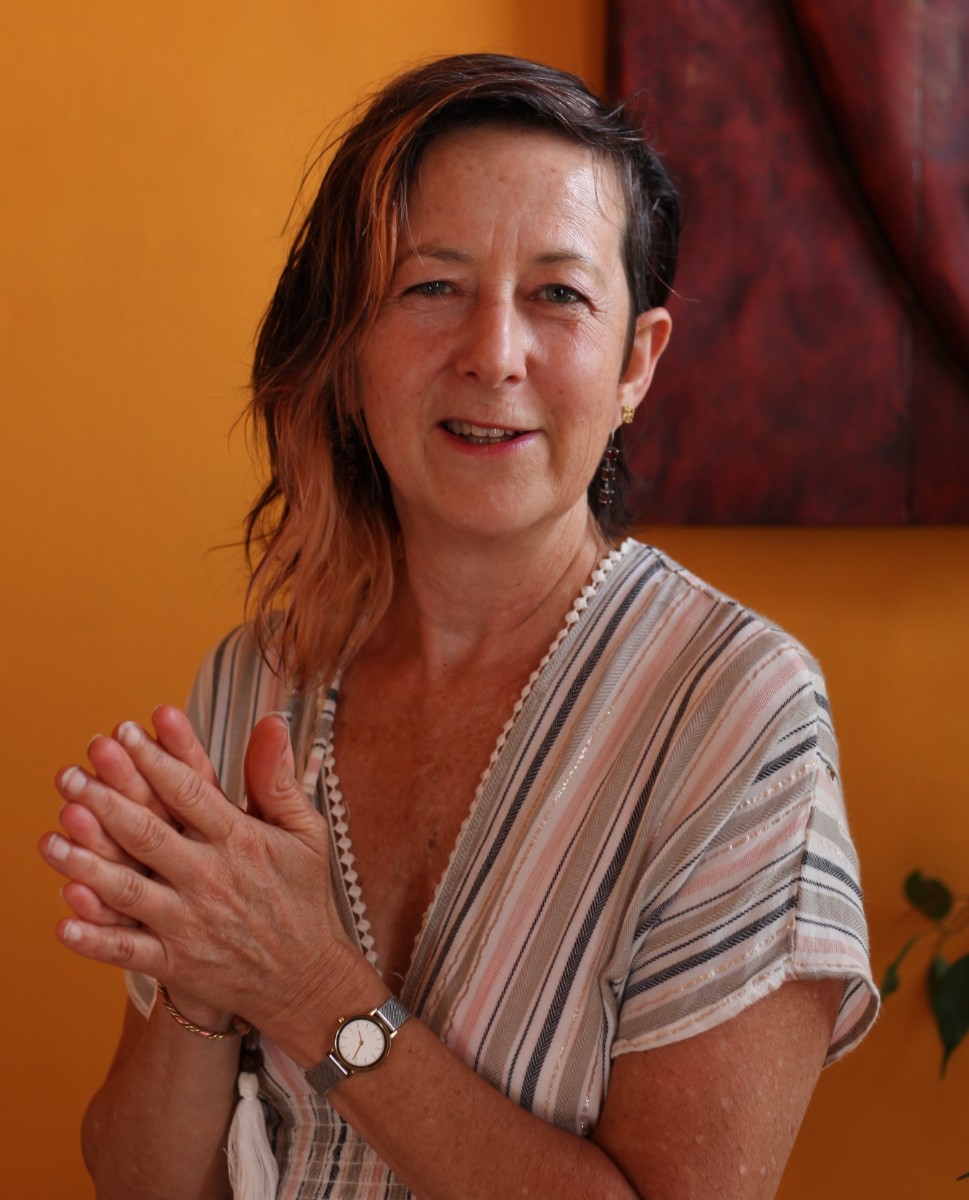 Offering
Sandira is the only Certified Vibrational Sound Master Teacher using the Soma Energetics Vitality technique in Europe to date. She has many years experience both as a practitioner and teacher. Sandira specialized in the Solfeggio Tuning Forks, both Auditory and weighted as well as many other Tuning Forks.
This is a two part, hands on course, followed by a short online ethics course. More information is available at www.soundhealingschool.biz.
Sandira is always happy to chat about your needs, expectations and to tailor a class to suit you.
Offering:
Reiki
Sound Healing using Tuning Forks (soma energetics techniques etc)
Shamanic Therapies
Gong Baths, and Dr Bradley Nelsons Blocked Emotions Codes.
Soma Energetics Solfeggio Sound Therapist Training - Phase One and Two.
How to run a Gong Bath (this includes Tibetan singing bowls, Crystal bowls and Gongs)
How to play Tibetan singing bowls.
Vocal Toning workshops in both Chakra and Taoist major organ systems.
For more information please visit website.
---

Educators

We are pleased to offer our services through the following IPHM Accredited Members: