Selina Claire Skin Aesthetics
Executive Member
Manchester, United Kingdom
Enable JavaScript to view protected content.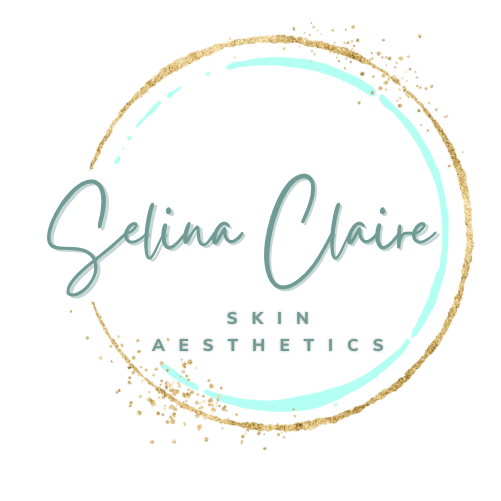 Offering
---
Welcome!
Selina Claire Skin Aesthetics offers a range of Holistic, Beauty and Aesthetics Training Courses.
All our courses are run by experienced trainers.
With over 15 years experience in the beauty industry and specialising in a range of Facial, Beauty and Body treatments, you are sure to leave feeling pampered and relaxed.
Pamper/Wedding and Party packages are available also so just give us a call and we can discuss your exact needs so we can tailor to you/your party.
We run courses in small groups, one to one training & online.
Location: Manchester, United Kingdom
Tel: 07562270999
Please visit my website for more information.