Shining Light Holistic Therapies
Executive Member
Scotland, United Kingdom
Enable JavaScript to view protected content.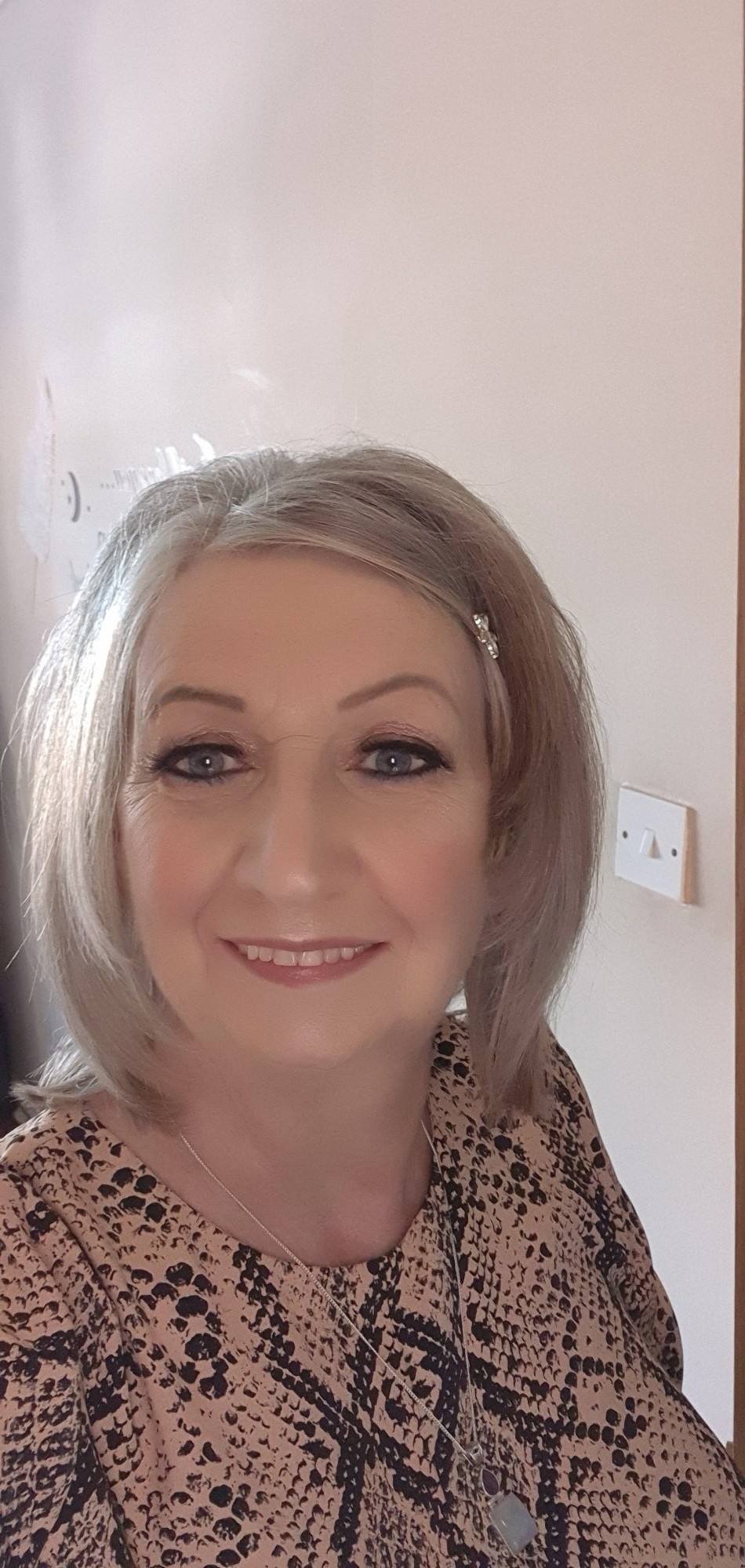 Offering
My name is Elaine i am a Reiki Master/teacher and i offer Holistic therapies.
My healing sessions are all about you! It's your time for relaxing, letting go and breathe.
Be in the here and now, so come along and enjoy the experience.
Courses accredited by IPHM:
Reiki 1st Degree
Reiki 2nd Degree
Reiki Master/Teacher
Meditation Course
Thermal Auricular Therapy Course
Spiritual Connection Workshop
Indian Head Massage Course
Facial & Treatment Course
Please visit my Facebook Page for more information.