Sonal Singhal
Executive Member
Abu Dhabi, United Arab Emirates
Enable JavaScript to view protected content.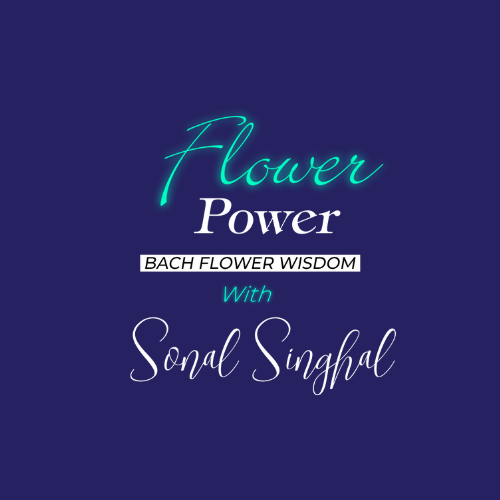 Offering
"Trust the Life Process and it will Effortlessly Lead You to Where You are Supposed to be,"
believes Sonal Singhal, a Success Coach, Bach Flower Expert and Energy Healer. With an exceptional education background, B.Tech. from IIT-Varanasi, Masters and PhD in Civil
Engineering from top US universities, she dared to quit her successful career to figure out the real cause behind her chronic and ongoing physical issues. Being a highly sensitive person, she
suffered for years with severe body aches, heavy menstrual bleeding, urinary incontinence, brain fogginess and other physical issues which traditional doctors could not heal. This made her reflect about life that "Success Without Personal Fulfillment is Meaningless."

In her healing journey, Sonal was amazed to discover that her belief that we live our lives consciously is actually the other way round. In reality, our lives are running mostly based on our
unconscious patterns which are strongly influenced by the events and relationships from our childhood. The irony is that when this conditioning was happening, we were limited in strength
and resources. Nonetheless, utilizing the advanced technologies and evidence-based brain training methods, it is possible to help individuals unleash their full potential.

Sonal is ITA certified Neuro-Linguistic Programming (NLP) Masters and help people in identifying their inner blocks and empower them by re-scripting their unhealthy unconscious programs to
achieve specific outcomes. Using the innovative strategies of NLP, she enables her clients to break-free from self-sabotage, mental chatter, phobias, lack of confidence and procrastination to pave their way towards greater financial success and personal growth.

With the hope of finding a solution for her body aches, Sonal resorted to many tools and techniques such as Hath yoga, yogic kriyas, Access Consciousness Bars, meditation, Aromatherapy, Acupuncture, etc. However, over time she realized that physical problems are actually related to trapped emotions in one's energy field. Eventually, she became passionate about Bach Flower Remedies to which she was introduced by her mother more than 20yrs back.

Bach Flower remedies are completely harmless, subtle vibrations of wild flowers extracted in water which actually work on healing specific human emotions. Sonal describes her healing experience with using flower essences (at both emotional and physical level) as magical and indescribable. She now offers online courses on Bach Flower Therapy to enable individuals
recognize and release their deepest emotional blocks such as fear of judgement, fear of rejection, anxiety, lack of self-esteem, etc.

Through her change work as a coach and educator, Sonal finds immense joy in observing her clients transforming their deep-seated fears into unstoppable success fuel.