Suzie's Training School of Beauty
Executive Member
Chesterfield, United Kingdom
Enable JavaScript to view protected content.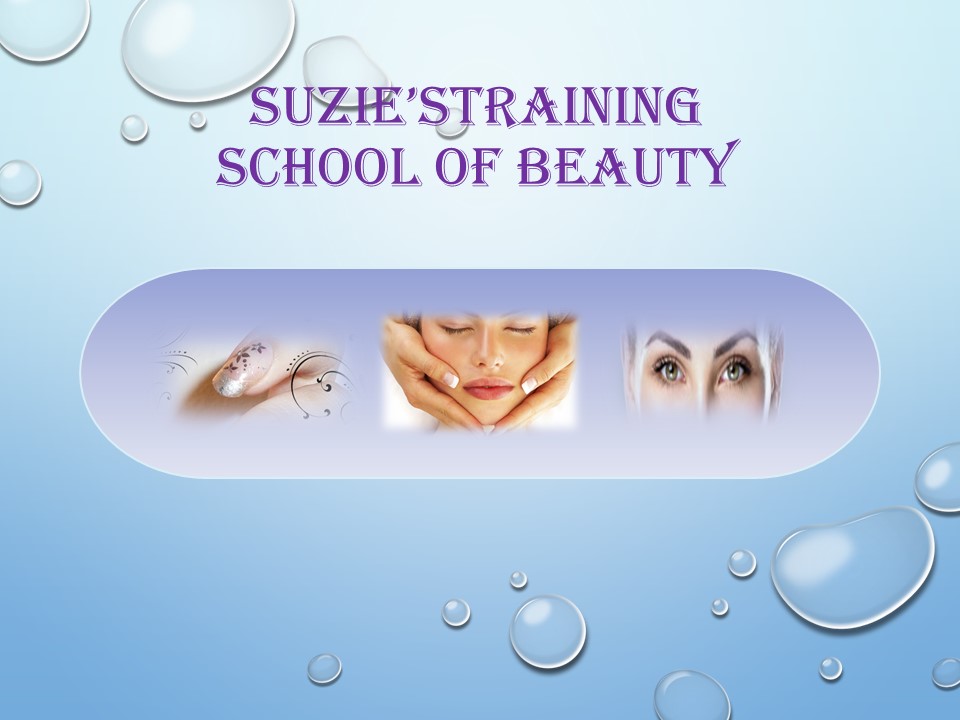 Offering
Welcome,
Ever since opening our doors, we've helped countless individuals achieve their career and life dreams. We are committed to providing excellent education, training and resources so that our students will thrive in today's competitive world.
With flexible program options and great instructors, we're sure you'll be satisfied with your education at Suzie's Training School of Beauty.
Courses accredited by IPHM:
• 5 day Manicure and Pedicure nail Tech course.
5 Day Manicure and Pedicure Nail Tech Course.
Package consists of a 3 day Psychology online theory course and 2 day practical at Suzie's school of beauty studio which consists of Manicure and Pedicure with Nail art, Application of Builder gel, Application of gems, Application of gel polish, and application of silk., all with Nail tips and nail forms. Included with this 5 day manicure and pedicure course the students will receive a mini tool and product package for their training. All students must provide their own models for the practical days.
For the individual day courses:
• 1 day Nail Art Course.
• 1 day Application of Acrylics Course.
• 1 day Application of Builder Gel Course.
• 1 day E-File Course .
• 1 day Dipping Powder Course.
• 1 day Application of 3D Art Course.
• 1 day Indian Head Massage Course.
• 1 day Facial Course.
Please visit my website for more information.