Swynwraig Training Ltd
Executive Member
Glastonbury, United Kingdom
Enable JavaScript to view protected content.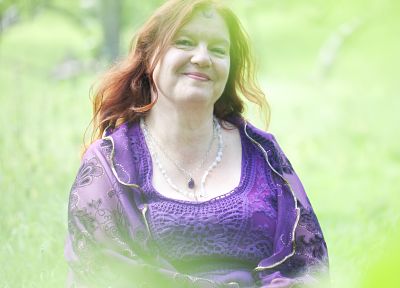 Offering
Workshops with personal & practical training in Soul Healing, Care of the Dying and Swynwraig Energy Body Healing.
Swynwraig Training Ltd. is an experienced training provider for alternative, complementary and educational courses, working with holistic therapies and adult education in the UK and Europe.
Our courses are carefully crafted for all abilities, practice led in small groups, with excellent printed guides to the modules taught. We use interactive technology to keep in contact with our students for further CPD opportunities, a Youtube channel with monthly info videos and a podcast with informative seminars, interviews and talks.