Tammy Majchrzak - Metatronia Therapy® - Metatronia Foundation Of Light
Executive Training Provider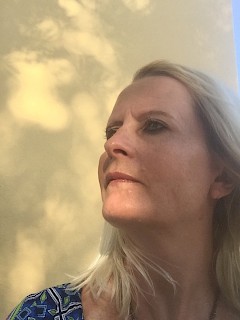 Profile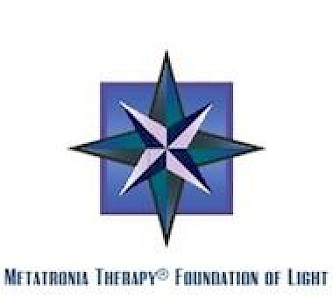 Courses Offered:
---
TAMMY MAJCHRZAK
TAMMY MAJCHRZAK - METATRONIA THERAPY® - METATRONIA FOUNDATION OF LIGHT
I am a Divine Metaphysics Consultant with over 30 years experience in the Metaphysical, Spiritual and Ascension realms. I serve as a direct link to Source, the Divine Law of the One, assisting the vessel's light evolution. The platform for this light is through Metatronia Therapy.
I work directly with Source to initiate the vessel's conscious awakening and work mainly on a One-on-One unique basis. I specialise in Divine Light Transformational Coaching. I work through the Trinity Masters of Light - Archangel Metatron, Jesus (Yeshua/Isa) and Thoth, to assist the light evolution of mankind. I assist Lightworkers, Energy practitioners, therapist, from all walks of life and those who just want to experience the wonders of divine light. Most of the MT Training can be carried out in the comfort of your own home, with digital materials and Zoom or Skype live Support. I am an Accredited and Approved training provider. I work on a one-on-one personal and unique level with each divine soul, wherever you may be on your journey of Ascension. Assisting the opening of the vessel to the truth of Light.
Some of the Metaphysical Courses Offered:
Metatronia Energy Therapist Attunement
Metatronia Massage Practitioner
Light Counsellor Training
Metatronia Metaphysician Training
Intuitive Healer Attunement
Goddess Metatreiya Energy Therapist Attunement
Psychic Enhancement Attunement
Ascension Products​​​
Please take a look at my websites below for more information.