Teampall Croí na Mara
Executive Member
Swinford, Ireland
Enable JavaScript to view protected content.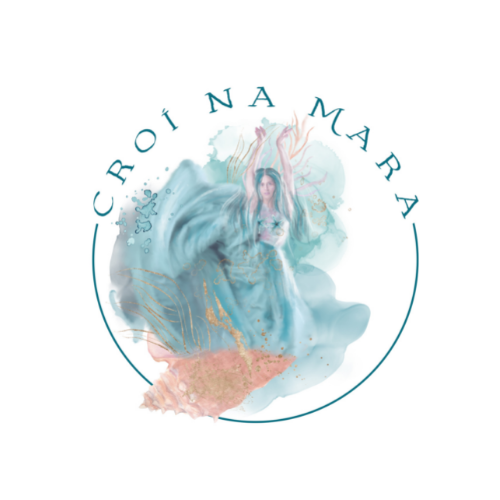 Offering
Teampall Croí na Mara is place of development and growth, where we come together in sacred space to learn the ancient ways of our ancestors.
Our courses and workshops focus on indigenous Irish medicine, the ancient shamanic ways of Ireland. Lisa at Teampall Croí na Mara has enhanced her training within the traditional healing practices with elements of sound and celestial healing techniques. Along with her certifications as a Shamanic Practitioner, Sound Therapies and Rahanni Celestial Healing Practitioner, Lisa carries the role of Bean Feasa and Ancient Earth Priestess within the Irish tradition.
At Teampall Croí na Mara you can heal and learn through the following online offerings:
Private healing sessions or skill based coaching
Foundation Healing Course
Ancestral Healing
The Ancients and Us Workshops
Self-Healing course
Practitioner and Vocational training
We also offer:
Shamanic Healing Training Courses within the Irish Medicine and Traditions:
Foundation Healing Course
Level 1: Self-Healing Cycle
Level 2: Healer and Practitioner Cycle
Level 3: Priestess and Vocational Cycle
Workshops within the Irish Medicine and Traditions:
Ancestral Healing Workshop
The Ancients and Us Series
Three Cauldrons Healing (Three Energy Centre Healing):
Healing the Cauldron of Warmth
Healing the Cauldron of Vocation
Healing the Cauldron of Wisdom
To find out more or hear the testimonials of students and clients, you can visit our website.
Our practitioner and vocational training requires attendance of an in-person component for certification, which is taken in one block over the course of 3 weeks.