The Lavender Spiritual Room, School of Light and Learning
Executive Member
Devon, United Kingdom
Enable JavaScript to view protected content.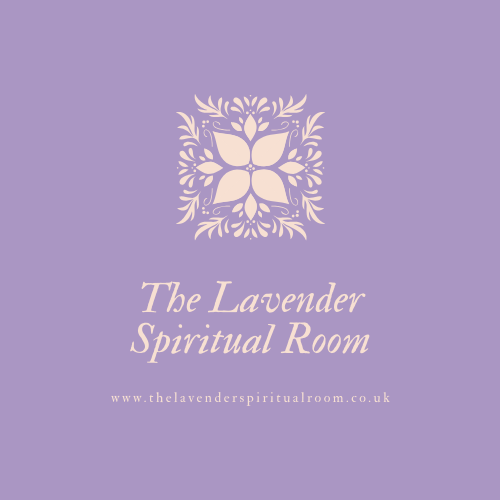 Offering
An experienced Intuitive, Medium, Mentor and Spiritual healer. Opening now to the teaching of the new dimensions. If you love, Colours, Dragons, Angels and Spiritual guides, I offer workshops for you.
My name is Carly, and I started my business in 2018 as the The Lavender Spiritual Room. Before this I was a Nurse, and a Spiritual Healer/medium, volunteering in my local area.
I am a Recognised Medium, Reiki Master, Angelic Reiki Teacher, A Pain Therapist, A Colour therapist and much more. I offered healing and therapies from my sacred space called the Lavender Room, before deciding to teach others, and development circles.
My true passion I found in 2018, was the realm of Atlantis, and I know this is my soul purpose. To empower others, and help you to find your true potential. I believe everyone has the potential to be intuitive and lead a more fulfilling life, when they work in alignment with their true souls path. In the era of Atlantis, everyone was intuitive and working with ethereal dragons, and in-tune with their Angels. All these gifts have returned to help us, all I do is awaken you to your potential. Life can be lead in a more insightful, healthier way.
In the last 18months I have been online mentoring and holding space for others, to practice their unique skills. This can be Tarot readings, Mediumship, Healings, or what ever the students have required help with.
I have for two years, been holding a free online space on Wednesday Evenings (UK) where as a group we soul travel, to meet soul companions, for advice, wisdom and to encourage soul growth. I have a busy, interactive group on facebook.
Group accredited workshops: (One to one also available)
The Colour of the Tarot, a very easy way to read the Tarot for others.
The Intuitive card reader, using psychic skills, this is about empowering another through your readings.
Reiki 1, 2, and 3
The Cosmic Spirtual Teacher diploma
Multidimensional Spiritual Past Life Regression Practitioner
The Golden Atlantean Crystal Energy workshop, has been popular. Includes attunements and empowerments from Atlantis, to the healing frequencies.
Healing through Colour with the dragons, is my new course, which im excited about. Dragons can be used in so many ways, and in this workshop you will be attuned and activated to the your dragons.
If anything of this that I offer interests you, or you wish to find out more about anything, then please get in touch, emails are always welcomed, I do love to hear from others, and their paths they follow,
Love, and Light to you,
Carly.
Visit Website for more Information.