The MORE THAN ENOUGH Training Academy
Executive Member
West Sussex, United Kingdom
Enable JavaScript to view protected content.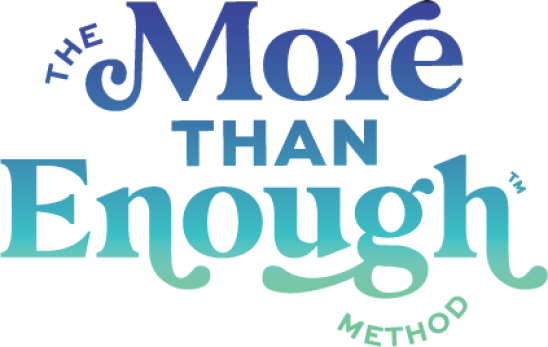 Offering
---
My name is Naomi and welcome to The MORE THAN ENOUGH Academy,
The MORE THAN ENOUGH™ Method combines the professional & powerful tools to create mindset shifts at the level of the subconscious mind & nervous system.

The MORE THAN ENOUGH™ Method takes you through a self-discovery journey uncovering the unhelpful thinking, feeling & behavioural patterns that prevent you from living to your with inner peace at your fullest potential and purpose.

MORE THAN ENOUGH empowers you to undo this limiting conditioning to rebuild the innate confidence and worthiness you were born with.
It's built on strong foundations of evidence-based Psychotherapy, Neuroscience & Brain-Based Coaching sprinkled with magic and delivered with an abundance of fun festival vibes.
Naomi currently offer 10 week immersive online learning experiences of The MORE THAN ENOUGH Method and also runs a Training Academy to teach others how to become a MORE THAN ENOUGH Facilitator & Coach.
Courses accredited by IPHM:
The MORE THAN ENOUGH Training Academy
The MORE THAN ENOUGH Experience
Please visit my Facebook Page for more information.