The Priority Academy
Executive Member
Peterborough, United Kingdom
Enable JavaScript to view protected content.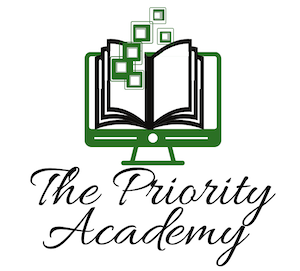 Offering
The Priority Academy - Making People The Priority

The world as we know it has changed dramatically! Because of this, the Helping Industry needs to continually evolve to keep up. The traditional way of working in which practitioners specialised in just one area has become an outmoded concept. The era of the multi-skilled, multi-disciplinary Helping Practitioner is upon us and the Helping Industry needs to follow.

Since its inception in 2017, The Priority Academy has welcomed over 90,000 students from over 170 countries through its 'digital doors'. Over 70% of those students have, after completing one course, gone on to complete more with us…… proof of the quality of training and service we provide.

With one of the most comprehensive Training Suites in The Helping Industry, you have come to the right place to start or carry on your learning and growth journey. There's no need to wait for a course date to come around because these are online, video-based courses you can start right away. Plus you can learn at your own speed and you can go back over the material time and time again…….. it couldn't be simpler!

Plus….. you've got a full community of like-minded people to call on when you have questions, share your successes or simply just help others out.

Check out the courses currently available

Or discover the benefits of the Professional Membership and Approved Practitioner Program at website

It's time to take your next step on your learning journey!
Courses accredited by IPHM:
Advanced Tapping Practitioner Diploma
The Priority Academy Approved Practitioner and Master Coach Diploma
Emotional Health & Wellbeing Coach