The School of Fine Tuning
Executive Member
United Kingdom
Enable JavaScript to view protected content.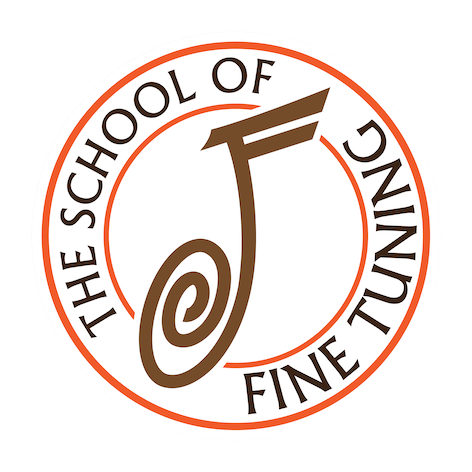 Offering
Create your new career or enhance your existing practice at the School of Fine Tuning where anything is possible. Inspirational training by Anna Joti Low the "Therapist Whisperer", I can set your goals and walk along side you to develop and create a practice that you will thrive in and love.
The School has a team around the South of England so we can train closer to you, from absolute beginners, level three anatomy and physiology and body massage, reflexology, aromatherapy and many other energetic medicine inspired add on modalities to prevent injury and to inspire yourself to be fully expressed as a massage practitioner.
All courses are fully accredited and insurable with many recognised companies.

Offering:
Japanese Sculpting Facial
Anatomy and Physiology
Anatomy for Yoga teachers
Acupressure
Aromatherapy and Advanced Aroma
Baby Massage Instructor
Beauty Facial Practitioner
Cupping Therapy
Deep Tissue Massage
Energy Healing
Flower Remedies
Gua Sha
Holistic Body Massage
Hot & Cold Stone Massage
Hot Stone Reflexology
Hot Stone facial
Himalayan Salt Stone Massage
Indian Head Massage
Kundalini Yoga
LaStone Therapy
Life Coaching
Hawaiian Hands Free Massage
Reflexology
Seated Chair massage
Stress Management
Warm Bamboo Massage
Canine Acupressure Massage
Aroma Reflex
Natural Face Rejuvenation
Chakra Balancing
Thai Table Massage
Thai Herbal Compress
Thai Foot massage
Tibetan Hand and Foot massage
5 Elelements Reflexology
Deep Tissue Techniques
Postural Assessment
Trigger Point therapy
Soft Tissue Release
Myofascial Release
Hopi Ear Candle
Massage For the Elderly
AET Award for Educational Training
Back Facial
Enrichment
Candle Massage
Body scrub and body wraps
Aromatherapy Pre-Blends
Baby Reflex
Chakra Balancing
Colour Therapy
Crystal Therapy
Listening skills for Therapists
Massage for the Elderly
Sound healing
Tarot Reading
Hot Gua Sha Therapy
Sound Therapy
Pregnancy Reflexology CPD course
Visit Website for more Information