The Somerset School of Hypnotherapy Ltd
Executive Member
Somerset, United Kingdom
Enable JavaScript to view protected content.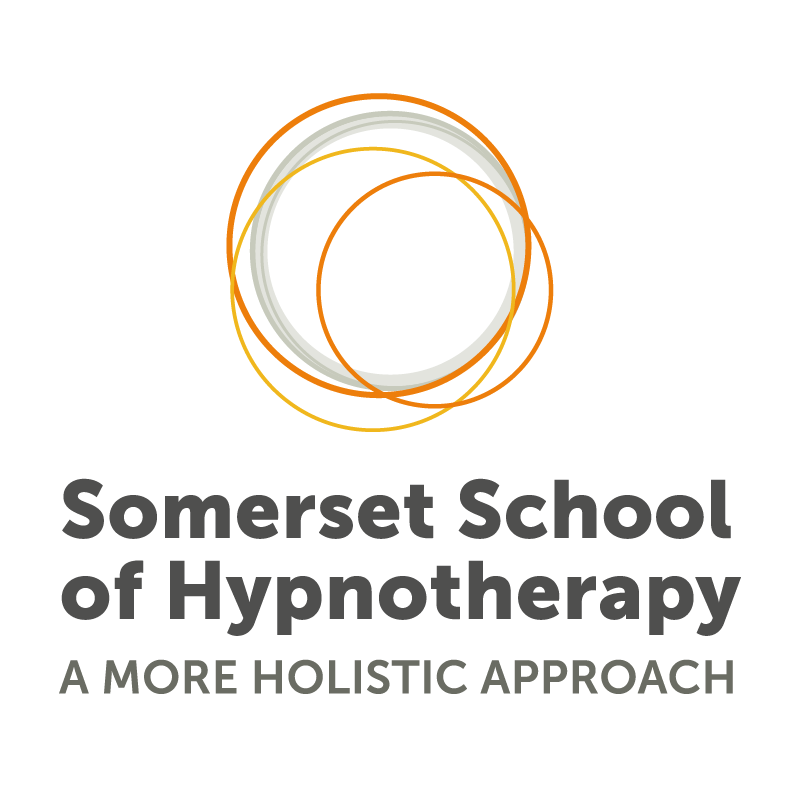 Offering
A more Holistic approach makes our professional courses totally unique.
Although Hypnotherapy is our primary subject, we also hold courses in Reiki, Past Life Regression and NLP.

Courses Offered:
Hypnotherapy Practitioner Diploma Course
Past Life Regression Diploma
NLP for Therapist CPD Workshop
Reiki First Degree
Reiki Second Degree
Reiki Master Teacher Degree

At The Somerset School of Hypnotherapy we recognise that people are drawn to Hypnotherapy for many different reasons. Some intend to professionally practice, others may wish to help family & friends, many would like to incorporate Hypnotherapy with other forms of therapy they offer, whilst some simply aim to use it for self development. Whatever your reason, we will guide you on your journey.

We offer a different style of training that will help you become the therapist that you truly wish to be.
When you train with us, you will receive post graduate support & guidance, both personally from your tutors, and via our social media support group.

Please visit our website for more information!