The STARR Collective Institute of Healing
Executive Member
Queensland, Australia
Enable JavaScript to view protected content.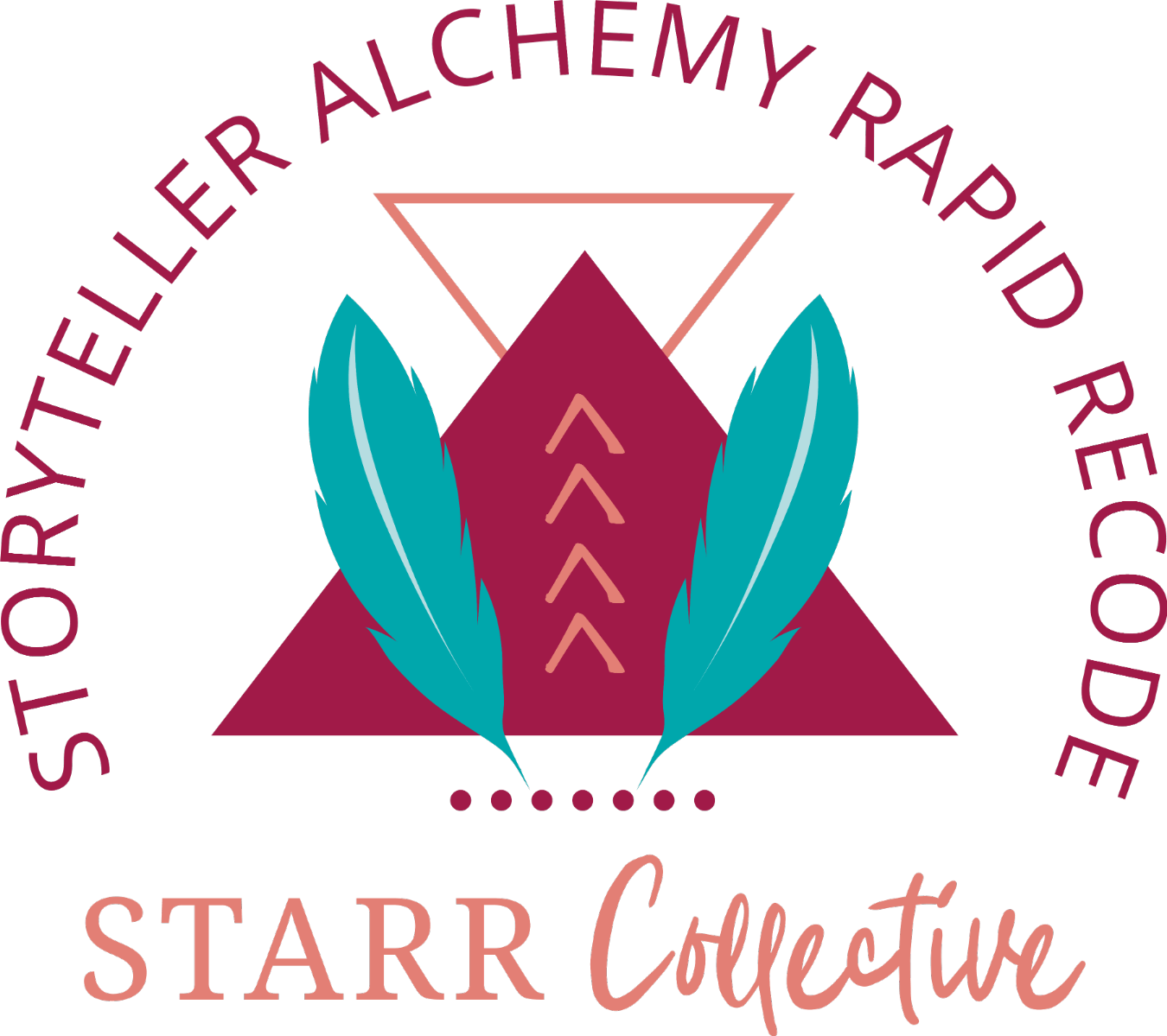 Offering
STARR is a powerful, leading edge process that combines the latest advancements in neuroscience, trauma and behavioural therapies, with quantum mechanics, the Super Conscious, ancient Alchemy and Shamanic teachings, as well as the unique Soul's Code and Calling (the divinely connected, individual genius we are all born with).

It's the quintessential "science meets spiritual" modality, which takes a "whole of mind" approach; recognising the mind as a mutually symbiotic relationship between the brain, heart and gut, as well as the energetic pathways that connect them.

The aim and intention of the STARR Collective™️ Journey is not to "fix" the client, who's perceived as "broken". Rather, the practitioner guides the client - as a willing, engaged and empowered participant on their healing journey - to resolve the emotional charge of the past, thereby resolving persistent patterns of internal and external resistance and conflict.

This streamlined, 7-Step Sequence and the STARR Collective™️ Community of Support that sits behind it, make for a journey unlike any other; providing clients with a treasure trove of highly effective, transformational tools, techniques and teachings they can continue to apply in their everyday experience, for the rest of their new story.

Using beautiful, carefully guided journeys that engage the imagination and reconnect the person with their own inner healer, internal guidance system (strengthening emotional intelligence, connection and awareness) and powerful creative potential, STARR offers a leading edge approach to resolve the often crippling, long term emotional charge of painful past stories, as well as complex trauma, which can manifest as;
PTSD (incl. sexual trauma & birth trauma)
Anxiety
Stress
Depression (incl. Postnatal Depression)
Endometriosis & severe symptoms of PMT
Overwhelm
Rageful outbursts and "meltdowns"
OCD
Chronic illness and/or pain
CFS
Fibromyalgia
Addiction
Self harm
Insomnia and nightmares
Hyper-vigilance and agoraphobia
Suicidal ideation
Repeat patterns of abuse/bullying, rejection, abandonment, disappointment, etc.

The STARR Collective™️ 7-Step Sequence has been meticulously crafted through the skilful combination of Source "downloads" channelled by Bron Lea, as well as the best elements of the world's most innovative and proven techniques to release people from the emotional trappings of their past; such as pain, anger, grief, guilt, shame, resentment, etc - as well as self-sabotaging, limiting beliefs (persona-personality-programming), holding them back from their best, "on purpose" life.

While most modalities offer either conventional based therapy, involving years of interventions focused on "fixing" the client (which experts suggest embeds people deeper into their trauma), or spiritual and coaching approaches that fail to address the deeper physiological issues at play…

The STARR Collective™️ Journey combines Bron Lea's broad understanding and knowledge of the neuroscience behind complex trauma and emotional resolution, with direct guidance and "downloads" from Source, as well as a recognition, respect and honouring of Spiritual Alchemy and ancient Shamanic ritual and practice.

Importantly, the 7-step STARR Collective™️ sequence aligns with world renowned, trauma resolution principles and groundbreaking research around the many ways trauma manifests in our everyday, lived experience.

STARR Collective seeks to create a more trauma informed world by;

1. Working with individuals to resolve long-term, repeat patterns of painful past wounds and stories of suffering/struggle experienced time and time again (by empowering them over the past events).

2. Seeking to create and encourage increased dialogue and education around complex trauma as the number one, underlying driver of most human distress, disconnect and dis-ease in our modern world. Including numerous "childhood disorders" and things like addiction.

3. Looking at ways we can work with youth to empower them and build emotional intelligence, self awareness (and love) and resilience in the early years. STARR is all about prevention of the cycle before those bullshit generational paradigms take hold, rather than constantly battling and butting up against our limiting beliefs, years after the fact. Or worse...dying, never having truly lived.

4. Addressing institutional trauma and trauma perpetuated against marginalised and minority groups, to ensure they have a genuine voice and (empowered) hand in their own healing.

Unlike many traditional approaches that encourage clients to continually relive past distressing events over and over, further embedding them into powerless, victim "programming" (and identity), the STARR process does NOT involve hours of tiresome (and re-triggering!) "cup of tea" therapy.

On the contrary...this process has been meticulously crafted to ensure the client remains in an empowered, safe space throughout the entire journey; only confronting their past painful events when they are in an optimal state of conscious self-awareness, compassion and capacity.

The STARR Collective™️ Journey takes place where true transformation occurs - deep within the client's unconscious mind AND their superconscious, spirit and psyche, where their old collection of past stories are constantly "read from" as they're triggered into "default", habitual trauma loops that many people become trapped in.

The STARR Collective™️ Journey has been carefully crafted to work through the client's past stories of pain, resistance and conflict, and unhelpful unconscious "programming", guiding them instead to a place of inner calm, peace, confidence, connection and clarity…

A new state from which they can create their brand new story; as the self aware, self empowered StoryTeller Alchemist of their own life!

The extraordinary journey created for clients through the STARR Collective™️ 7-Step Sequence, is as unique and magically transformative as the Calling from which it was created.

Generally, in just 7 to 8 weeks (using the provided educational materials, scripts, audios and other resources provided by STARR Collective™️), clients are empowered to create massive, quantum shifts in their internal and external environment.

To find out more, visit The STARR Collective at Website