The Vanity Room Salon & Training Academy
Executive Member
West Lothian, United Kingdom
Enable JavaScript to view protected content.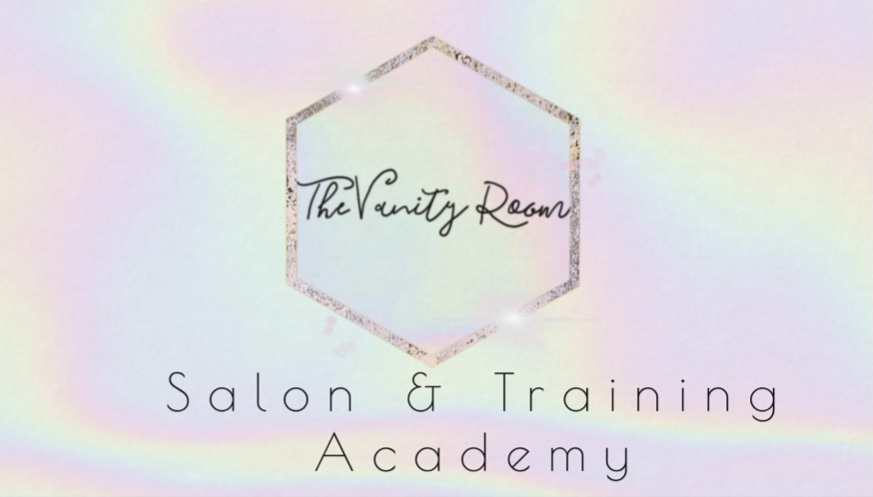 Offering
The Vanity Room Salon & Training Academy aims to empower you to be the best version of yourself. At our bespoke treatment & training facility, based in central Scotland, we provide high-quality accessible training for everyone. All our courses come with a full training manual, theory and hands-on practical training, Instilling knowledge, skills and professionalism in each student and ensuring you stand out from the competition.

Our courses are run either 1:1 or in a small group of students per tutor, giving plenty of personal time and attention to each student to ensure that you get the very best training at the highest standard but in an enjoyable, friendly atmosphere.

Now it's time to get your training started and enhance your skills to develop a lucrative and enjoyable career.
Training available in
Lash lift & Tint
Brow perfecting & lash diploma
Henna brow
Brow lamination
Facial waxing
Full Body waxing
Hair Extension 3 methods
Semi permanent lash
Russian lash
Gel polish
Acrylic Nail extension
Efile course
Facial course
Dermplaning
Led light therapy
Mesotherapy
B12
Micro needling/ derma roller
Fat dissolving
PRP therapy
Vampire facelift / hair loss / prp injections
Profhilo 5 point facelift
Anatomy & Physiology L3 & L4
Foundation dermal filler
Foundation anti wrinkle
Advanced anti wrinkle