Vikki Gadd Crystal Energy Therapy
Executive Member
Cheshire, United Kingdom
Enable JavaScript to view protected content.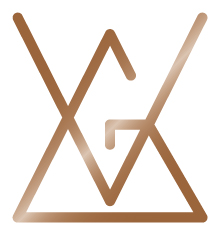 Offering
Welcome to my Soul School,
A safe space filled with online learning, love, expertise and a whole lot of Crystal.
"The power is always within."
Who am I?
I'm Vikki Gadd and ever since I found my first crystal at the age of 5 I have been collecting, working and honouring their magnificence.
Our journey and relationship together has served me well and for which I am truly grateful. I have been specialising as a Crystal Energy Therapist for the last 20 years, teaching my Crystal Courses and working one to one with many beautiful souls, guiding them back home.
Sewing us back into our Soul with Crystalline precision is my biggest passion and a technique I believe I have mastered over many Past lives which I honour daily within myself and my clients and students every time I settle back home into my Soul.
Here I finally get to share will all you beautiful people how we can do just that using the power and guidance of Crystal.

Diplomas and Courses offered online:
Crystal Energy Therapy Levels 1, 3 and 3
Masters in Crystal Energy Therapy
Past life Regression
Entity Removal
House Clearances
Introduction to Crystals
Soul Connection with Crystals
Meditation with Crystal
Crystal Grids
Crystals and Chakras
For more information please head over to my website !