Dr. Sushieel Jain - Dr of Alternative Medicine IPHM
MUMBAI, India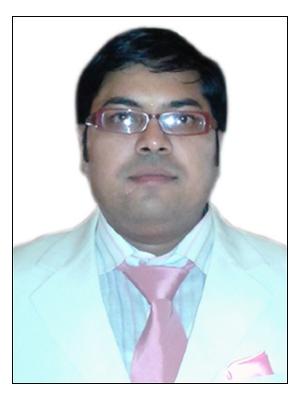 Enable JavaScript to view protected content.
Offering
'' UTUBE WORLD'S NO.1 MOST FAMOUS & POPULAR  DOCTOR BY NAME SEARCH
Reiki Healing, Herbal Medicines,
Feng Shui/ Vastu, Dowsing Therapy, Bach flower Medicines, Acupressure therapy, Magneto Therapy,
Yoga & Message.
Astrologer, Numerologist & Eminent Face Reading Expert
location - Available at Delhi, Mumbai & Jodhpur
 ( By Appointments)
Free Horoscope Phone consultation & guidance is available to everyone
everyday from 10pm -11:30pm IST ( INDIAN STANDARD TIME) for everyone (subject to availability,)
Expert in removing dark spots from face & changing dark complexion to fair.
Registered Profile in one of the fortune 100 companies of the world.