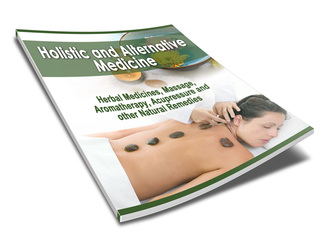 For the Health Conscious Reader
While some would view the holistic approach to treating illness and disease contrary to the wisdom of conventional medicine, quite the opposite is true in most cases. In fact, most conventional physicians view a patient with a desire to work to improve their overall health as refreshing.
A majority of holistic medical approaches can complement traditional treatments.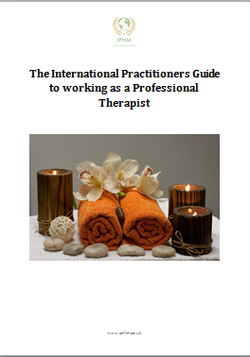 Hints & Tips for Therapists
Hints & Tips for Therapists

Making a good living from a career as a complementary therapist is not always easy, however it is possible for those who are willing to work at it. This guide offers guidance in the following 
Employers
Working conditions & Responsibilities
Salary
Career Progression
Helpul links for therapists
Teaching Your Therapy