Exclusive discount for IPHM members
Do I really need to be insured as a holistic therapist?
You have worked hard to qualify as a holistic practitioner and will already have your own professional standards, however unforeseen and unpredictable things can and sometimes do occur. The tendency and unfortunate trend of the public to seek legal action against professionals appears to be increasing, especially with the promotion of the no win, no fee culture that we are currently undergoing. The number of insurance claims made against therapists is rising and large sums of money are sometimes claimed for minor damages. For your sake and your clients we advise that you always take out insurance.

​Do I need to be a member of IPHM to obtain insurance? You do not need to be a registered member of IPHM to request insurance and you may contact them directly below. However members of IPHM do have the benefit of obtaining a discount on their insurance quote. Members will receive private log on information to obtain a discount.
​I have qualified taking a distance learning course, will I still qualify for insurance? Yes our insurance providers welcome students whom have studied with distance learning providers.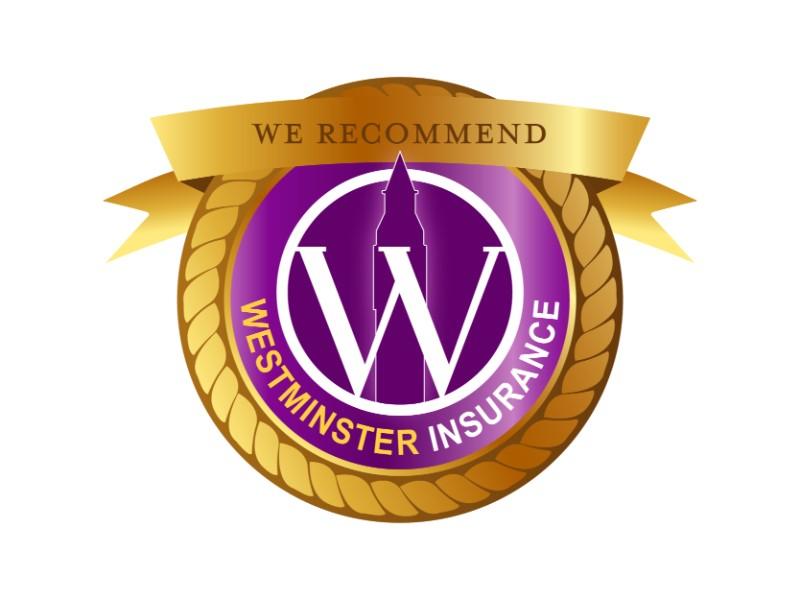 Westminster Holistic Insurance Broker
Recommended by IPHM
Westminster Indemnity offers comprehensive cover for most correspondence and distance education courses. It is essential that all Practising Therapists hold appropriate insurance to cover themselves and their clients. In most countries this is a legal requirement, and IPHM strongly advise all members to take out insurance cover. Insurance is covered in UK/EIRE, and cover people to work globally.
UK - EUROPE  visit - Insurance Enquiry
USA - CANADA  Visit:  https://westminster.global/
PhysioSure Australia/New Zealand
If you reside in Australia or New Zealand you can obtain a competitive quote - IPHM members available  on request.
Towergate Insurance UK
To obtain a quote for insurance from towergate UK please use the following reference number when ringing for a quote: Ref: 33090 
​Telephone: 0330 123 5812
Outside UK and French IPHM members should use the following link: https://www.towergate.com/international
BGI Insurance UK & European Cover
Get your FREE Quote Online NOW - Specialists in Holistic/Beauty and Sports Therapies
Tel: 01367 246 157 - quote IPHM for discount 
Holman Insurance Brokers
 Insurance for Canadian IPHM members available on request including discount
Disclaimer: IPHM wish to make it clear that we are not responsible for the content of external websites that you may link to and the products or services that they offer.
Important Notice: All insurance quotes and queries should be directed to the insurance provider concerned. IPHM are not responsible for any insurance providers or quotes, these contacts have been provided as a service only.
​Once you have been accepted for insurance please let us know and we will ensure this is added to your listing. Therapists whom have insurance inspire more confidence in their clients.